Considering living in Cambridge? Chances are it's a relocation you won't regret. Here are eight reasons why.
Steeped in history, beauty and charm, this vibrant city has never been one to rest on its laurels. In fact it's moved with the times, nurturing its own economic miracle and becoming one of the UK's most important tech hubs – without sacrificing the qualities that have led tourists and scholars to flock here for centuries. Here are eight reasons why it's a great time to live in Cambridge.
1. Walking the streets is like walking through history
With each period of the city's illustrious history leaving its own imprint on the local architecture, Cambridge is a tapestry of green spaces linked by the fine buildings of the university as well as spectacular Georgian, Victorian and Edwardian buildings. Expect character. Lots of it.
2. The local dining scene is the best for miles around
Hosting one of the best restaurants in the world, the 2 Michelin Starred Midsummer House, Cambridge is fast becoming the foodie capital of East Anglia. Eateries in the city offer a tantalising range of chic cafés, splendid gastro pubs and your more traditional restaurants. Fancy some celebrity spotting? Head for the prestigious Ivy Brasserie! If you live in Cambridge, there is something for everyone.
3. Varied and interesting shopping
Shopaholics are spoilt for choice when they live in Cambridge. There are high street brands and designer labels in the centre, while Rose Crescent, Trinity Street, Magdalene Street, Bridge Street and King Street host a fascinating array of boutiques and independent shops. The Grafton Centre is set to be reborn with a new £28 million revamp. Then there's the brand new Grand Arcade, where you will find 60 brands under one roof. Something more traditional? Market Square earns its name every day with a charming market taking place seven days a week. There's also an Arts and Crafts Market on Saturdays in All Saint's Garden. Now where did you leave that loyalty card?
4. A city best viewed from the water
It's hard to imagine Cambridge without its punts floating down the waterways. These boats have bobbed through the heart of the city for centuries and offer the best views of Cambridge's College 'backs' and sights like the Wren Library and Bridge of Sighs.
5. Cambridge is a fantastic place to work
This year Glassdoor.co.uk crowned Cambridge the 'best place to work in the UK'. It's no wonder. The burgeoning cluster of enterprising tech businesses that call Cambridge home has earned the region the nickname Silicon Fen. Cutting-edge companies such as Huawei and Microsoft Research have major operations here – and that really is the tip of a chunky iceberg.
6. Well connected, within and beyond
If you live in Cambridge, reaching London for work or recreation is easy. Trains run to King's Cross four times an hour and twice an hour to Liverpool Street, with a journey time of around 60 minutes. Both Peterborough and Norwich are within easy reach too. Looking ahead it's likely the Varsity Line will one day link Cambridge and Oxford once more. As for getting yourself to the station, expect to saddle up. The cycling infrastructure in Cambridge is fantastic.
7. Cambridge is surrounded by beauty
When locals want a quick break from the city they're spoilt for choice. South Cambridgeshire has been voted the best rural place to live in Britain thanks to its beauty, good climate and below average rainfall. Popular destinations for residents include the Broads, the Brecks, the Norfolk and Suffolk coastlines and countless quintessentially British villages tucked away in the folds of the countryside. All on your doorstep, if you live in Cambridge.
8. The education is exactly what you'd expect
It's no surprise that a city hosting one of the world's most renowned universities has great schools. There are numerous primary and secondary schools identified as 'Good' by Ofsted and no less than four that are rated 'Outstanding'. Oh and did you know that Cambridgeshire has nurtured more Nobel Prize winners than the whole of France, Italy and Australia combined?
How about some pointers?
It's one thing to read about a city, it's another thing entirely to talk to someone who knows it inside-out. Here at Belvoir Cambridge, we pride ourselves on our extensive knowledge of the housing market and our proven ability to find the perfect home for our clients. If you have any questions about what it's like to live in Cambridge or buying local property, please feel free to contact me directly for an informal chat.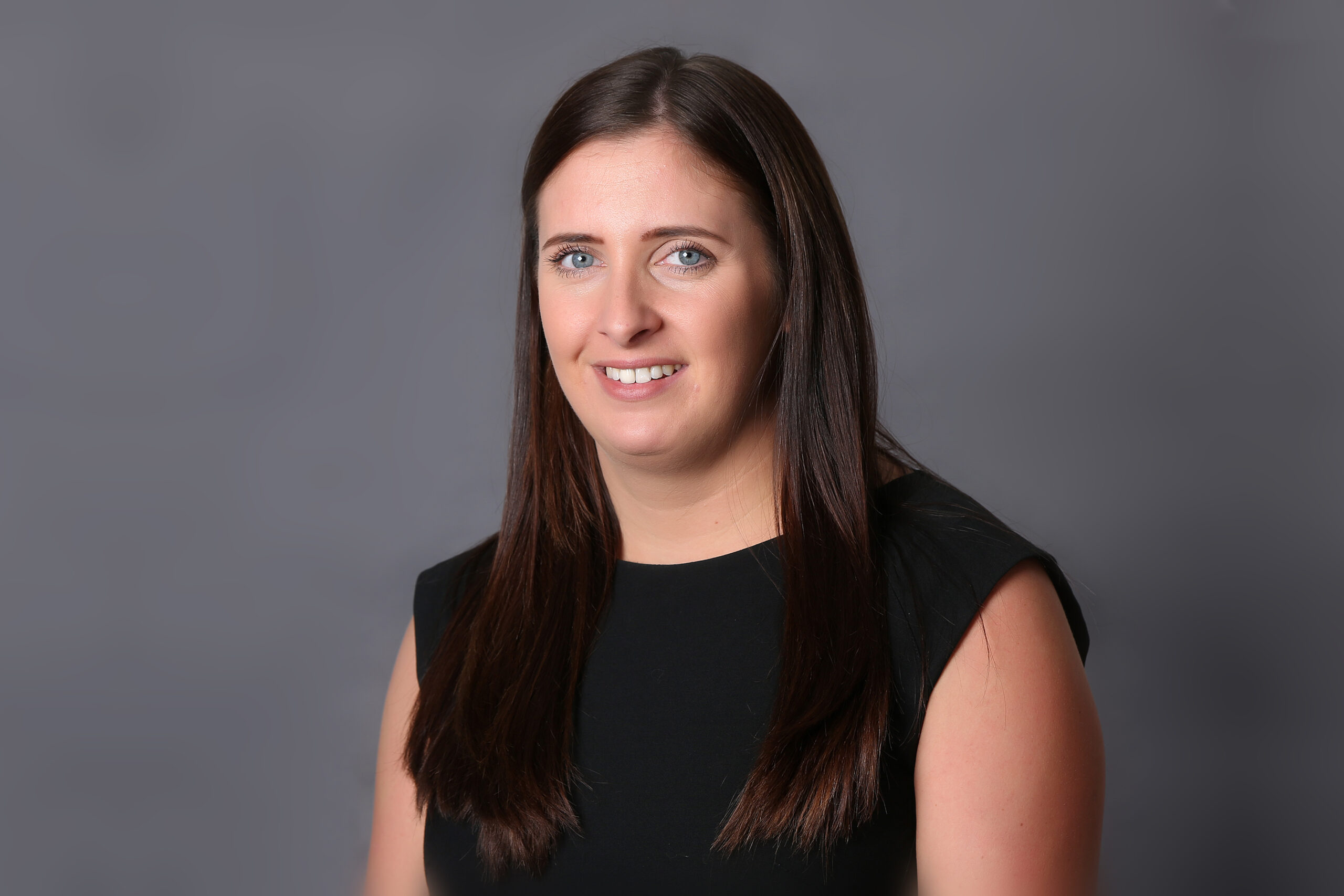 Georgina Gray
Sales Manager
Georgina.gray@belvoir.co.uk
01223 352225
Georgina Gray is Belvoir Cambridge's Sales Manager. With close to 10 years experience of working in the Cambridge property market, Georgina understands all of the unique advantages of this historic city and is passionate about helping vendors and buyers alike. If you're thinking of selling your home here in Cambridge then give her a call for a free no-obligation valuation
You may also be interested in:
>> Affordable home ownership schemes to help you onto the property ladder
>> 9 reasons it's fabulous to live in Stamford