Being a landlord has always been a worthwhile and lucrative career, but in recent times more and more landlords appear to be selling up and leaving the rental market. The reasons for this are varied and we will take a look at the reasons in this article, but what we really want to focus on is why Landlords shouldn't sell up and leave the market.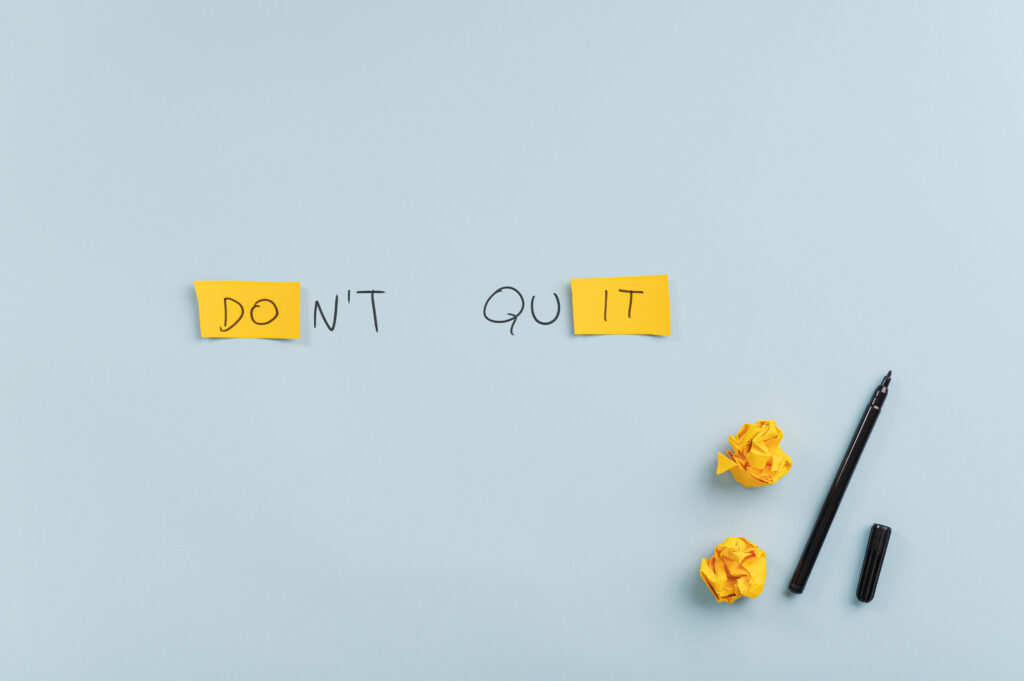 Reasons for selling up
According to a study carried out by the London School of Economics in November 2021 one big reason why landlords are quitting the market is due to the tax liabilities of renting properties. Liabilities like keeping capital gains tax at 28% and adding a 3% premium on stamp duty for properties which are not the main residence have added to the tax burden shouldered by landlords. Added to this is the increasing costs associated with owning a rental property. From the need to carry out energy efficiency upgrades to the cost of expert inspections, increases in costs for court action, paying for EPC certificates and landlord licences, the cost of being a landlord appears to be ever increasing. The final reason given for landlords exiting the sector is the increasing regulation that is being brought in. Everything from deposit schemes to safety checks to eviction notices and risk assessments, the regulatory burden on a landlord is not insignificant and it can take a lot of time and effort to understand and comply with them all. Given this burden, it is understandable that landlords are looking to exit the sector, but it isn't all bad and there are many very compelling reasons to stay.
Why Stay?
First things first, the rental market is booming at the moment with more people looking for rental properties than ever before and rents increasing as a consequence of there being more demand than supply. With other landlords quitting the sector and selling up, the demand will continue to outstrip supply, keeping rental incomes profitable. In addition to this void periods are the shortest they have been for 5 years. The important thing to take from this is that rental demand is high, rents are being sustained at good levels and void periods are low which means that landlords will be more assured of constant income. Added to this, property prices in general are also booming meaning that the investment in property is still very lucrative in the long term.
We at Belvoir are your local experts in the rental market across the length and breadth of the UK and we can assist any landlord with their rental portfolio, making the whole process a lot simpler and hassle free. As a landlord you are not alone and don't need to deal with all the complexities of a rental property yourself. From a fully managed service where we take care of finding the tenant and managing the tenancy to just finding the right tenant, we are there for landlords when they need us. Our local experts are also a great source of information, advice and guidance on all things relating to the rental market. So why not pop into one of our local offices and chat to one of our experts, we are here to give you all the help and support you need.