The concept of open house viewings has become increasingly popular in the UK property market. As part of a comprehensive home-selling strategy, an open house provides potential buyers a unique opportunity to explore a property without any formal appointments. This article aims to explain what open house viewings entail, why they may be an attractive option, how you can prepare for one, and the support you can expect from your estate agent.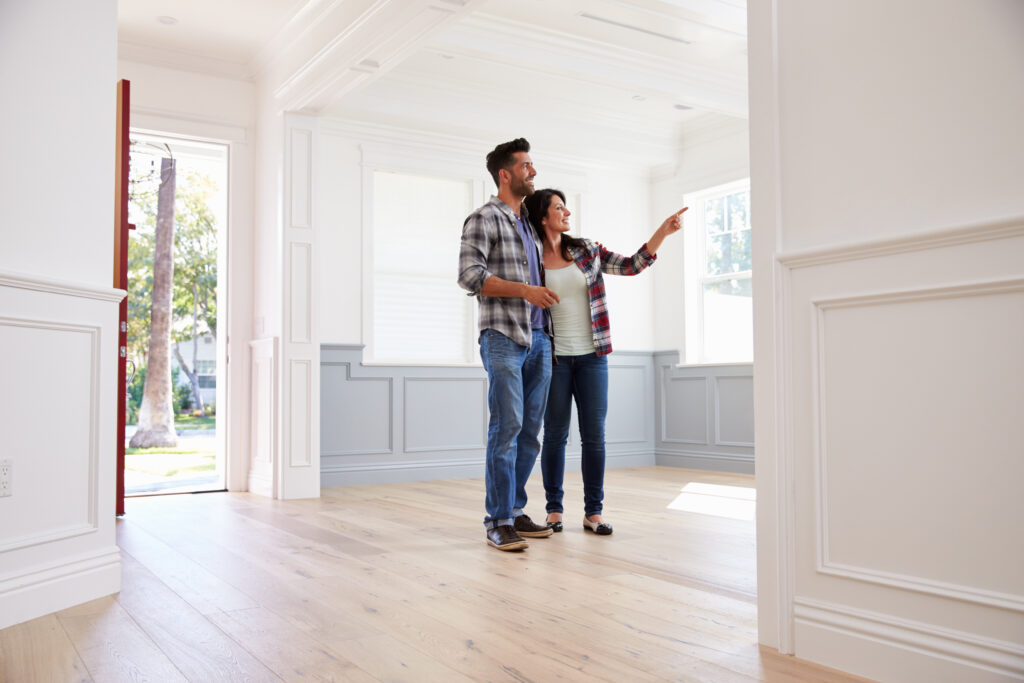 What Happens at Open House Viewings?
Open house viewings are organised events where a property is open to the public for a specific time period, usually a few hours. Potential buyers can come and go as they please, without the need for individual viewing appointments. Estate agents are present to answer questions and provide information about the property.
What to Expect
1. A Wide Audience: Open house viewings attract a broad spectrum of potential buyers, including those who might have been merely curious about the property. This increases visibility and could lead to a quicker sale.
2. Efficient Viewing: Buyers benefit from viewing the property at their convenience within the scheduled time, and sellers can showcase the property to multiple prospects simultaneously.
3. Competition: The collective presence of interested parties often fosters a competitive environment, which can drive up offers.
Why Open House Viewings Can Be a Good Choice
Open house viewings can accelerate the sale process by attracting more potential buyers in a shorter time frame. This approach allows for direct interaction with interested parties, leading to quick feedback and sometimes more attractive offers. It's a more social and engaging way of marketing a property, which could make it stand out in a crowded market.
Preparing for an Open House Viewing
1. Presentation: Ensure that the property is clean, decluttered, and well-staged. A presentable property is likely to attract more interest.
2. Marketing: Effective advertising through local newspapers, social media, and estate agent's websites is crucial for a successful open house event.
3. Security Considerations: Valuables should be safely stored, and some areas might need to be off-limits to ensure security during the viewing.
Support from Your Estate Agent
Professional estate agents play a pivotal role in hosting a successful open house. From marketing the event to managing the logistics on the day, an experienced estate agent can make the process seamless. Agents will provide insight into the pricing strategy, guidance on the best time to host the viewing, and invaluable on-the-day support in interacting with potential buyers.
Open house viewings represent an innovative and effective way to market a property. It can lead to a quicker sale, better offers, and a more exciting selling experience. If you are considering selling your property and are interested in hosting an open house viewing, get in touch with our expert estate agents today. We are here to guide you through every step of the process, ensuring a successful and stress-free sale.