Investing in property for most is a long term investment so you should consider what areas could see an increase in your capital invested. Spotting the up and coming areas can be difficult, especially in a housing market where there are so few properties coming onto the market for sale.
A lot of the investors that we speak to are familiar with the areas they invest in. They feel comfortable knowing the street the property is on and want to be confident in the area remaining popular in the future.

Knowing where you are planning to buy is a lot lower risk than looking for the highest yield. High yield buy to let investments often come with a high risk – they may be student housing or houses of multiple occupation (HMO's) which come with higher running costs and additional legislative requirements to be met before the property can be let.

With the limited stock of property for sale currently it may be worth considering a new build development. Whilst developers are reluctant to offer discounts there can be more choice available. Modern new build homes can command a premium when they are advertised on the rental market as they are energy efficient, neutrally decorated and you would expect minimal repair costs.

We were pleased to quickly let a lovely 3 bed terrace property on the Davidsons Homes Development on Hilltop Park to the north of Melton Mowbray.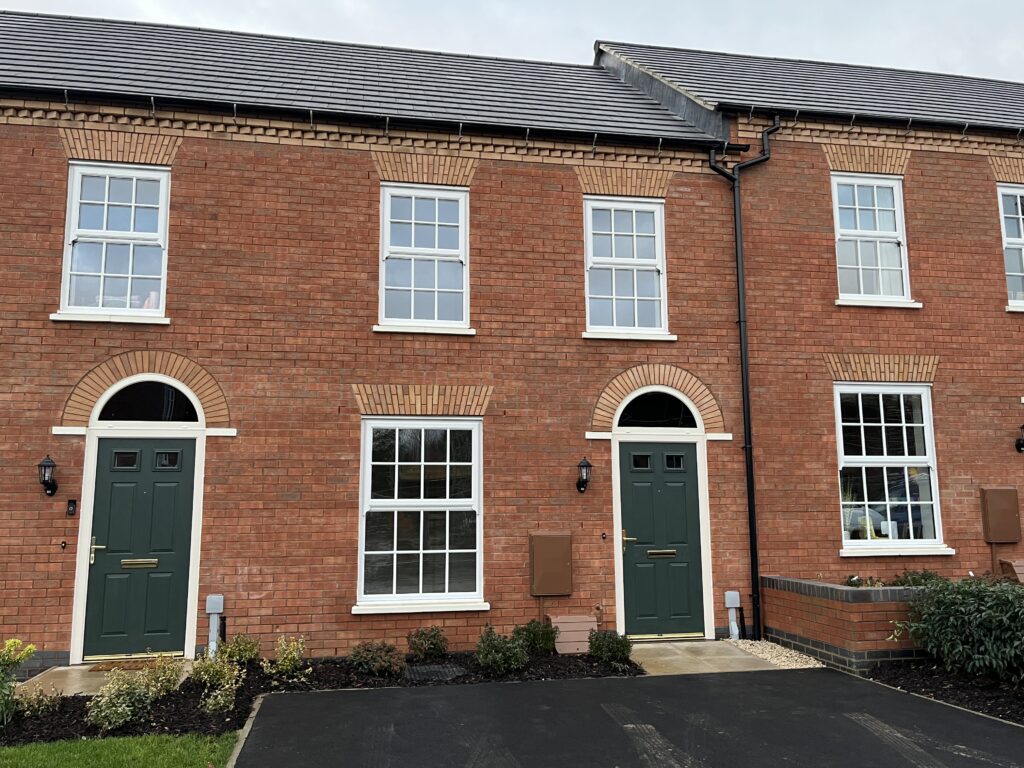 These type of new builds are currently on the market for £254,995 and we have let a mid terrace on Woolsthorpe Drive for £900 pcm. They really an command a premium and make an investment in a new build property a good option.
If you are thinking of investing in property please give me a call or drop me an email and we can discuss the rental potential. Charlotte Baker 01664 569700 charlotte.baker@belvoir.co.uk