It will not be a surprise to anyone that the UK has entered its' first recession in over a decade. The current pandemic has caused chaos with employment, making some buyers think twice whether to take the risk of purchasing a new home. With uncertainty surrounding the property market, there are several signs indicating it is a good time to become a landlord.
Here are my 5 top reasons to become a buy-to-let landlord.
Source of Income
Are you looking for welcome second source of income in this current economic climate who wouldn't?
Our team can help you find the right property to get a good rental income, as well as looking after your property, while you concentrate on your main job and life in general.
Rental properties are an excellent source of income for our buy-to-let landlords, looked after by our dedicated team.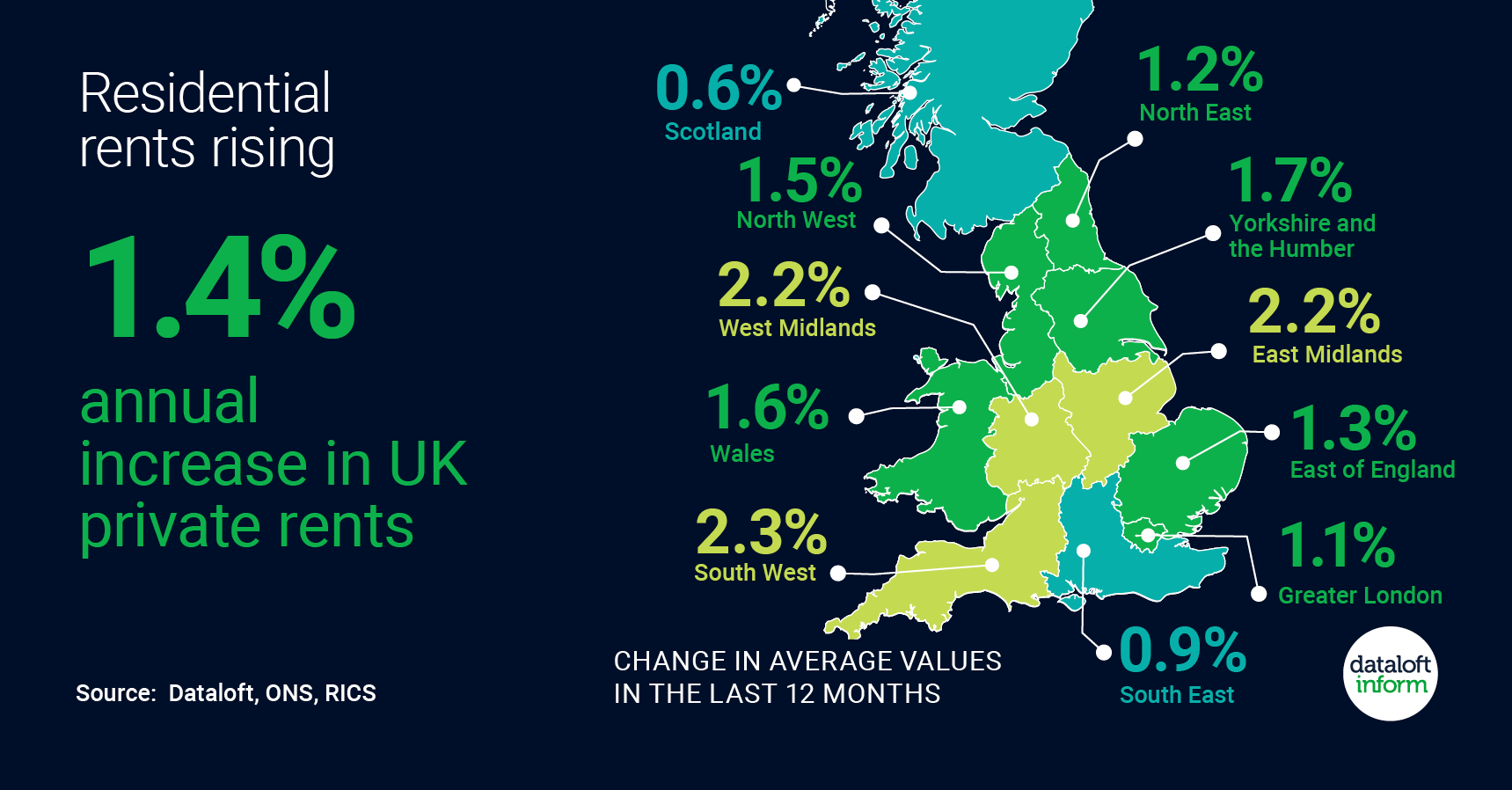 Buy-to-let Mortgages
There is far more choice of buy-to-let mortgage and are continuing to increase as lenders assess the market, this is due to the rental sector being more stable market than the residential during the past twelve months. The increase in products is brilliant news for landlords purchasing a property and using the current stamp duty holiday. We have a great relationship with the mortgage advice bureau, who we can put you in contact with.
Reduced Stamp Duty
The governments a bid to boost the housing market, the Chancellor announced a stamp duty 'holiday' that will continue until 31st March 2021. Which they are now looking to extend. This means Landlords will only pay the surcharge of 3% on properties costing up to £500,000. This decision to cut stamp duty could potentially save you thousands of pounds, giving you the opportunity, you need to purchase your first, or next, buy-to-let property.
Tenant Demand
Tenant demand has continued to grow throughout the summer and winter, with lots of people turning to rent following the continued pandemic. This boost in demand means that it's a great time to purchase a buy-to-let property, hopefully finding a long-term reliable tenant. Due to the uncertainty of the economy, it means that more people will turn to rent, with more looking to live outside of larger cities for more affordable rental prices.
Before you purchase a property, speak with me as we have wealth of experience and knowledge in this area, you can gain free advice on potential rental yields.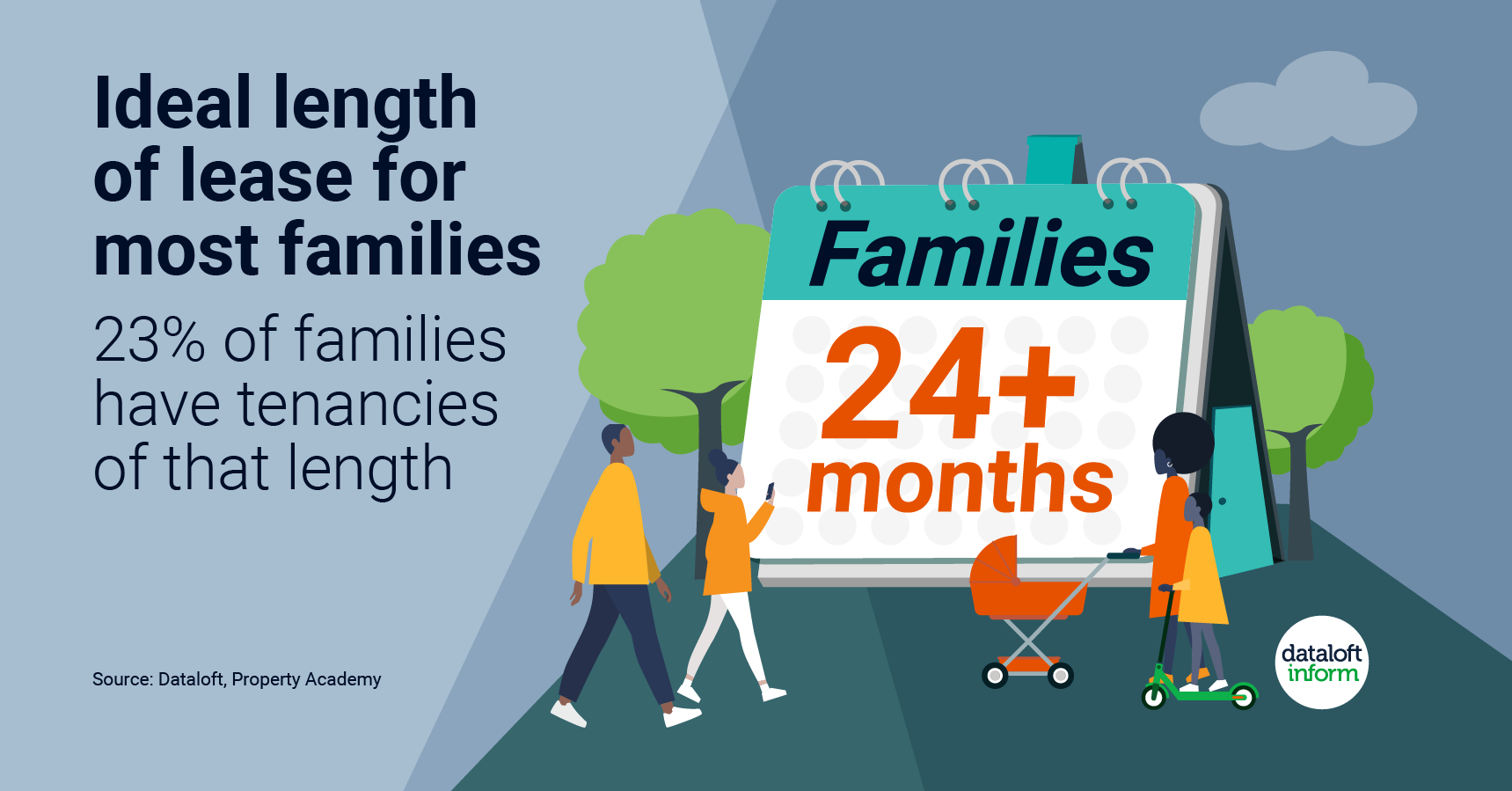 Long-term Investment
We currently manage a property portfolio of more than 300, in and around Burnley. Many of our clients enjoy the benefits of owning a property as a long-term investment, and a source of financial security. If you are looking to invest, but you are not interested in stock market and do not see your saving growing in the bank, then the buy-to-let market is for you. Although with all investment there are some risks, rental yields, and the ability to sell your property if/when needed, this avenue still boasts a lot of advantages and financial security. There are ways to limit your risk IE: by have rent guarantee, suitable landlords insurance etc…
As a specialist Lettings agency, we are able to provide advice and support. Whether you're looking for a purchase your first buy to let property or you have already have portfolio of properties you need a hand managing. For specific advice around your circumstances contact our team on 01282 710183.