In an uncertain housing market, Belvoir Thirsk has emerged as a beacon of success, achieving outstanding results in the first quarter of 2023. The estate agency has outperformed its competitors in Thirsk, selling more properties than any other agency in the area. This impressive accomplishment is a testament to the exceptional work of the team at Belvoir Thirsk, who have skillfully navigated the challenges posed by the fluctuating market conditions.
The housing market in 2023 has been anything but predictable, with widespread fluctuations in property prices, interest rates, and buyer demand. Despite these challenges, Belvoir Thirsk has risen to the occasion, proving that determination, expertise, and strategic thinking can yield positive results even in the most unpredictable circumstances.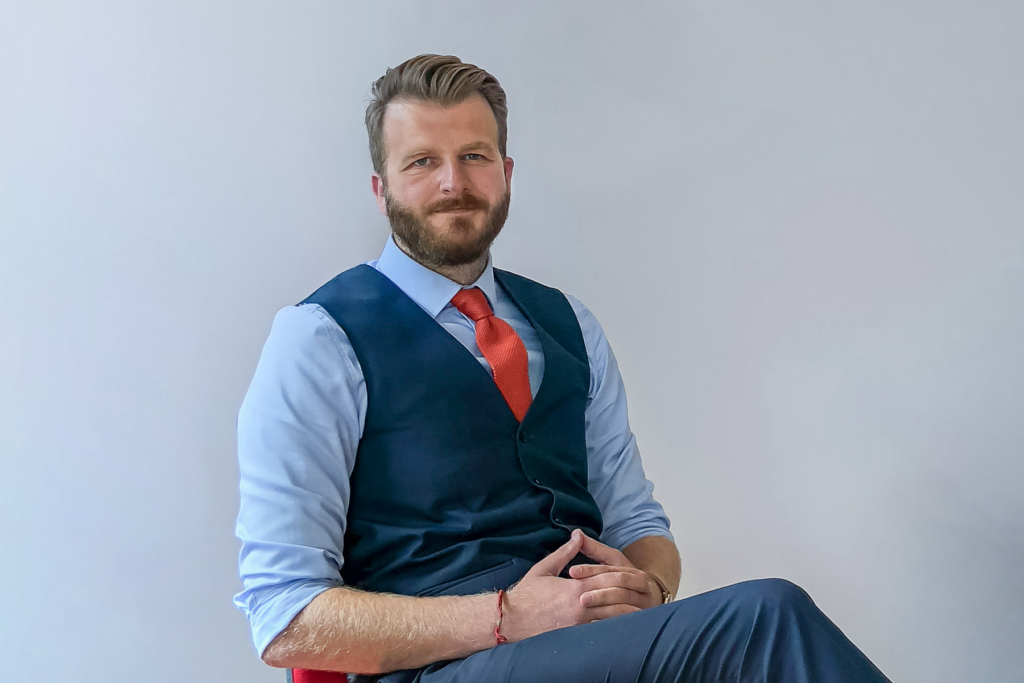 Belvoir Thirsk's success is the result of a combination of factors, including the agency's commitment to customer service, deep local knowledge, and innovative marketing strategies. The team at Belvoir Thirsk have made it their mission to provide clients with unparalleled support, guiding them through every step of the home-buying or selling process. This client-focused approach has fostered a strong sense of trust and loyalty, leading to an increase in both new and repeat business.
The agency's intimate understanding of the Thirsk area has also been instrumental in its first-quarter success. With a detailed grasp of local property trends, the team at Belvoir Thirsk have been able to provide accurate valuations and targeted marketing efforts, ensuring that each property gets the attention it deserves. This expertise has not only helped secure sales but also contributed to an increase in average property sale prices for the agency.
Belvoir Thirsk's marketing strategies have further set them apart from their competitors. Recognising the importance of an online presence, the agency has effectively utilised social media platforms and digital marketing to reach a wider audience. This approach has resulted in an increased number of enquiries and viewings, ultimately driving sales to new heights.
The first-quarter success of Belvoir Thirsk is also a testament to the resilience of the Thirsk property market. Despite economic uncertainties and changing market conditions, the area continues to attract buyers and investors, drawn by its idyllic countryside, rich history, and excellent transport links. Thirsk has proven to be a desirable location for families, young professionals, and retirees alike, providing a strong foundation for the local housing market.
The achievements of Belvoir Thirsk in Q1 of 2023 are a shining example of what can be accomplished with hard work, dedication, and a commitment to excellence.

Anthony Garbutt
While the housing market continues to present challenges, the team at Belvoir Thirsk have demonstrated their ability to adapt and thrive in the face of adversity.
As we move into the second quarter, Belvoir Thirsk will undoubtedly continue to build upon their successes, reaffirming their position as the top estate agency in Thirsk. With a steadfast dedication to their clients and a proven track record of results, there's no doubt that Belvoir Thirsk is well-equipped to navigate the ever-evolving housing market and help more clients achieve their property dreams in 2023 and beyond.