I know what you're thinking – the last thing that we need is another new lettings and estate agent in Stamford!
We agree wholeheartedly.
Belvoir is anything but "new" to the business and the area. Belvoir Stamford & Bourne is owned and operated by the most successful Belvoir operator in the U.K.
We have 20 years of experience behind us and more than £300 Million of property under management. We run the largest Lettings agency in PE1-PE8 with more properties under management than any other agent and we are also one of the biggest lettings agents in Cambridge city.

Belvoir! is the Sunday Times Awards Best Lettings Franchise for the past 6 years and out of 180 offices our team has been the best performing Belvoir team in the UK every year for the past 10 years generating more returns for our landlords than anywhere else.
Managing our lettings and estate agent in Stamford (which covers the PE9 and PE10 postcodes) is Luke Clarke, a Member of ARLA with 12 years' experience in Lettings and Property Management, all with Belvoir.
Luke opened our Cambridge office 8 years ago and for the past 5 years he has been the team leader for Lettings in Peterborough. He holds an unique record as the U.K.'s youngest ever landlord, from when he acquired his own first buy-to-let property on his 18th birthday!
No-one has more knowledge of all aspects of Lettings than Luke and his position as an experienced landlord (his portfolio has continued to grow over the years) puts him in an ideal position to know what matters to landlords and how to deliver it.
Just ask any of the many happy investor landlords who not only trust Luke with the complexities of day to day property management but also to assist them with the ongoing development of their property portfolios. Many of Luke's first clients are still with him today and have gone on to expand their portfolios with great success.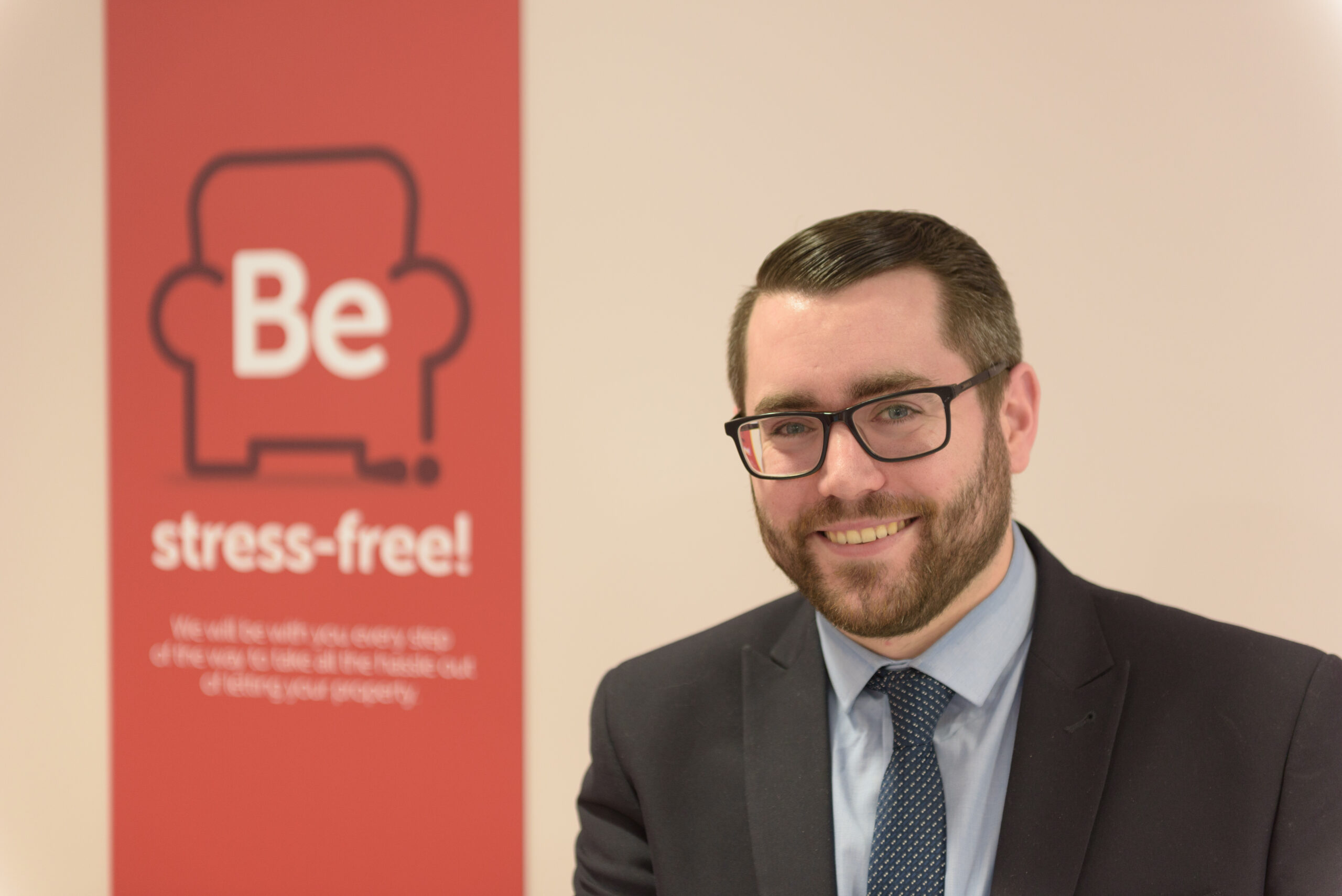 "I am incredibly excited to bring our property management solution to Stamford and I look forward to meeting new landlords and providing them with our award-winning service"says Luke Clarke, Lettings Manager at Belvoir Stamford.
Belvoir Stamford can reduce risk for landlords by guaranteeing rent payments through our industry leading Belvoir Guarantee.
We offer a full service management solution from the local branch. Landlords will have a dedicated property manager on hand who knows their property, tenant and account personally meaning that any issues like maintenance work will be dealt with quickly and hassle free.
Landlords receive regular property reports following quarterly assessments which include condition and market rent evaluations to ensure that their property is always being maintained in the best condition and is generating the best return.
Our accounts team is highly experienced and ensures that all payments occur on time and that statements are always up to date and any tax considerations are dealt with swiftly. We know that effective property management is not just a numbers game; the team at Belvoir Stamford understand that happy tenants mean happy landlords.
We strongly believe that that a great tenant will continue to be a great tenant over a longer term if they are offered a safe and secure home over a longer tenure. With our excellent screening process and with our Belvoir Guarantee you can rest easy that your investment return is secure and stable.
Being experts in the property market means that we are very aware of the pace of growth of availability of new rented stock in PE9 and PE10, which is to say that it is not very fast. We are extremely keen to grow our portfolio of managed properties in PE9 and PE10 and we know that the biggest source for that growth will be existing local landlords who are looking for a better level of service than they are currently getting.
We know that we can deliver the very best level of service with our team and systems – our track record speaks for itself. That said we know that switching agents can be a hassle and that you may be wary of doing so. We don't want you to have any reason whatsoever not to try out our services and discover for yourself what being with the best really means.
That is why we're offering a "no-strings attached" 12 month free trial of our fully managed service for the first 100 properties in the PE9 or PE10 areas that instruct us for management before May 1st 2018. This is a one time, new office opening offer and is limited to the first 100 properties signed up in the PE9 and PE10 regions before May 1st 2018.
We want to manage your properties for the next 20 years and we'll do so for free for 12 months happily to show you what we mean by the best service. We can only offer you this special introductory deal thanks to our successes elsewhere and we only have those successes thanks to consistently offering the very best service.
For more details and to speak to Luke, please email luke.clarke@belvoir.co.uk or telephone: 01780 723333 or call into our branch at 11 Silver Lane, Stamford, PE9 2BT.
We look forward to serving you!
Luke Clarke
Lettings Manager
01780 723333
luke.clarke@belvoir.co.uk
Luke Clarke is Belvoir's Lettings Manager. Luke has over 12 years of property experience and has built up unrivalled expertise in the lettings industry and remains a tried and tested advisor for landlords who not only intrust Luke with the complexities of day to day property management but also to assist them with the ongoing development of their property portfolio.