Officially a Rutland Village (and one of the largest with a population of around 1,600) it is actually located a short 2.5 miles from the beautiful market town of Stamford, Lincolnshire with all of it's top class amenities and benefits.
Ryhall itself is not short of top class amenities.
The Ryhall Village Stores and Post Office is a phenomenal asset to the village which seeks to do a lot more than simply offer the basics to the villlagers (although they have all bases covered there too). A true Community hub the Village Stores offers quality meat from Grasmere Butchers, Far East Cuisine from Tuk Tuk and locally sourced fresh produce. Nelson's butchers visit twice a week to deliver meat and pastries and Hambletons bakery does the same once a week. Askers bakery provide fresh bread and cakes daily. There's also a cake of the week, brownies and flapjacks being provided by the Fine Foods Coffee Shop in Stamford. As a community Post Office the Stores really covers all the bases for maximum convenience for village residents.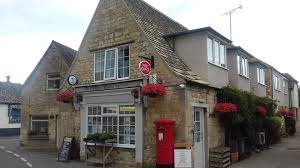 Ryhall Village Stores and Post Office.
The Village Hall hosts Yoga, Tai Chi, Zumba, Karate, Clubbercise and RockBox Fitness classes and a weekly Play Group, Scottish Dancing and a Games Club. The Rochelle Holmes Dance Academy runs classes including the popular Baby Dance class or you can join the local Arts and Crafts Club. The Village Hall is available for hire by any residents.
Villages thrive with good public houses and Ryhall has 2 of the best offering a truly balanced food and drink experience for the local community.
The Wicked Witch pub – Gastropub doesn't even start to do The Wicked Witch justice – this is a very special establishment indeed with Head Chef Dameon Clarke bringing international experience at the highest levels across European and Asian cuisines to bear in his captaining of the kitchen. Local produce rules here and the wine list is phenomenal without being pretentious or fussily overpriced.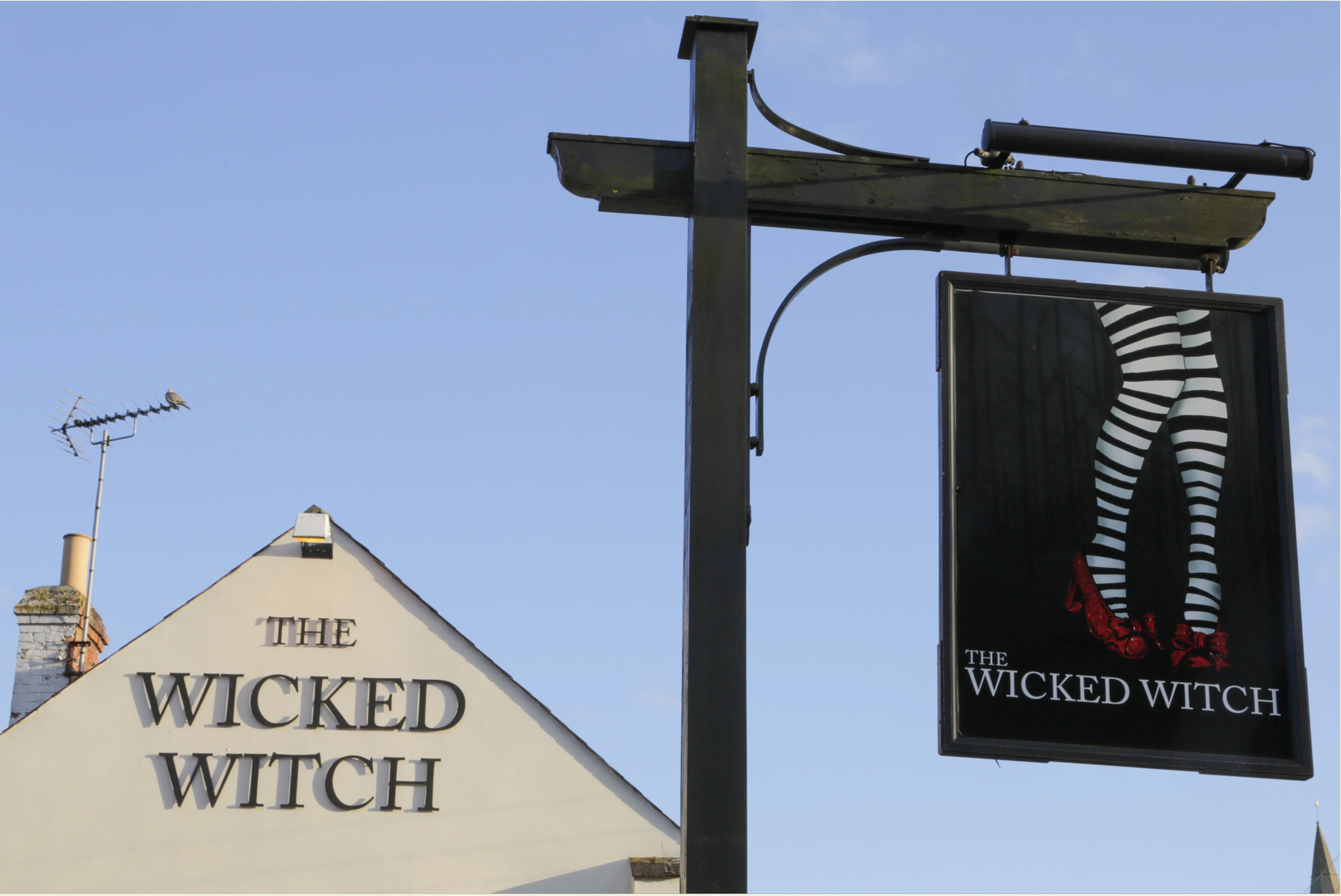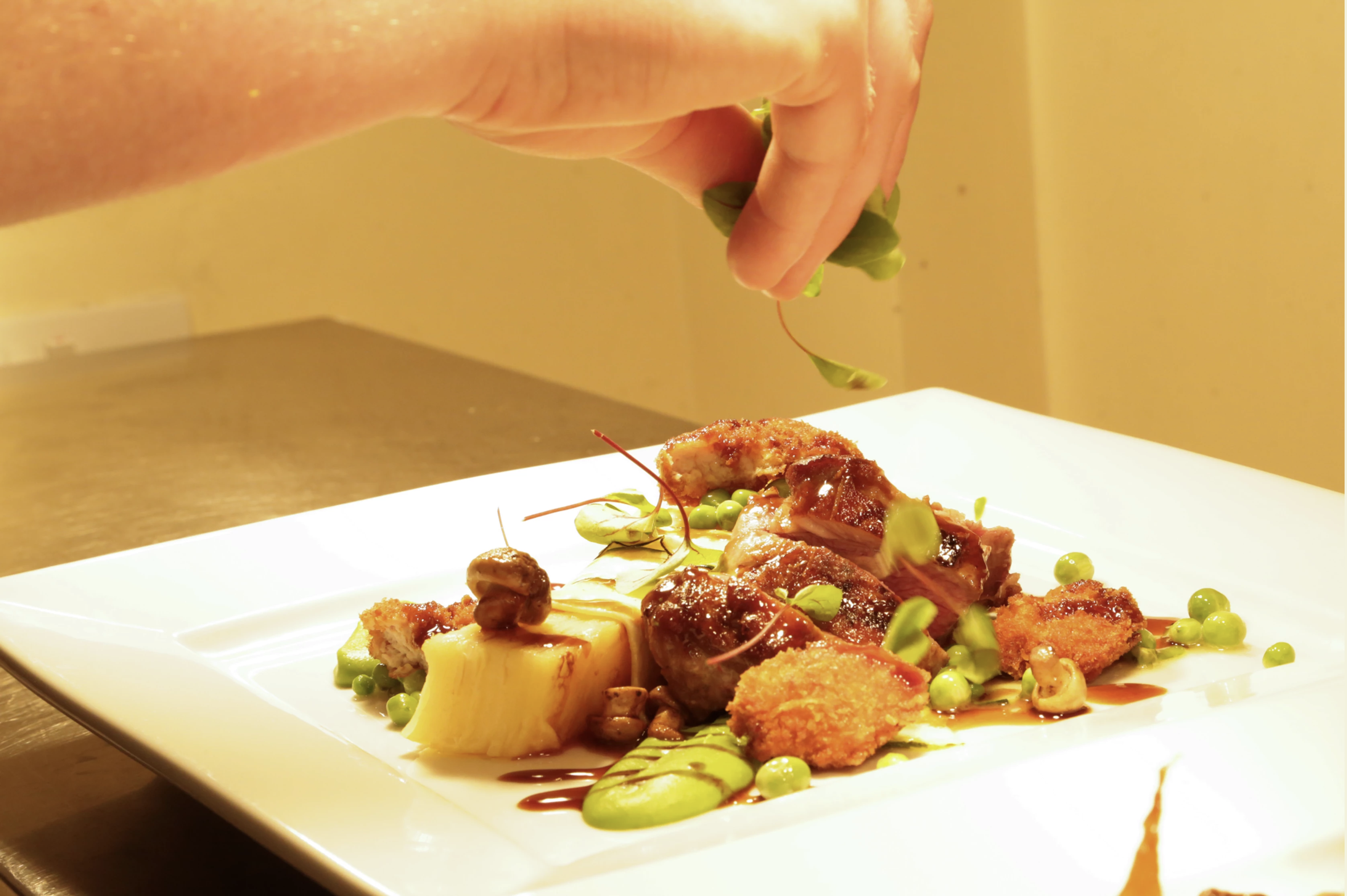 The Wicked Witch Ryhall
The Green Dragon – A CAMRA Award winner with a long standing annual beer festival, a pizza oven and delicious pub classics on the menu. Run by locals Debbie and Shaun Rolf who were customers for many years as Ryhall residents before taking over in 2013 – the result is as local a local as you could possibly imagine. Sausage and Cider festivals, live music, fundraisers, holiday parties and activities for the kids.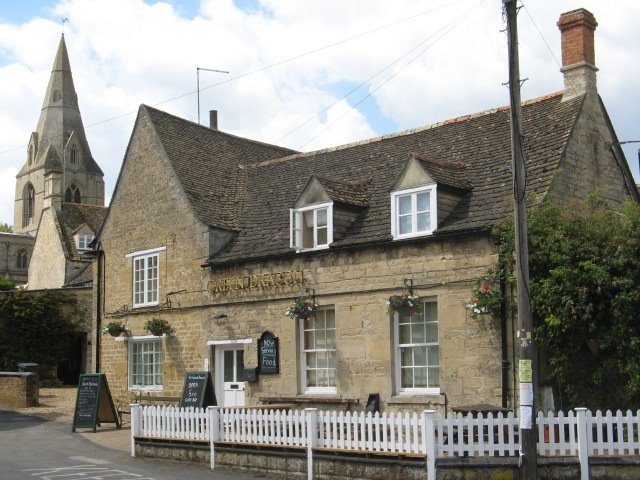 The Green Dragon Ryhall
Local primary school the Ryhall CofE Academy has approx 175 pupils on roll and recieved GOOD rating in all areas on their last OFSTED report. Secondary options abound with close access to Bourne, Stamford and Rutland Schools available.
Places of Worship – 13th Century Church of St John the Evangelist is home to some wonderful external carvings. There is also a Methodist Chapel in the Village.
The village has playing fields for energetic children and a highly active allotments association and allotments for enthusiastic adult gardeners, keen to grow thier own local produce.
Bordered on 3 sides by the River Gwash (one side has a Trout Farm!) and laying claim to being the 7th centurt residence of St. Tibba – Patron Saint of Falconers, Ryhall is without doubt one of our favourite Stamford area villages – with an absolutely superb local community this village is a delightful place to live all year round. There's even the bonus hamlet of Belmesthorpe just out of the village with it's own pub The Blue Bell and a handfull of farmhouses and cottages. Ryhall is perfect for anyone wanting easy access to Stamford or Bourne but who craves the true village life – ideal for growing families or new starters just as much as it is fantastic place to live into retiirement and beyond. Property is personal and we know Ryhall.
For more information on the village and about opportunities to purchase or rent in Ryhall (or if you're looking to sell your home and would like a valuation from someone who knows Ryhall) please give me a call or drop me an email.
Shaun McQuillan – Branch Manager – Belvoir Stamford and Bourne
t: 07703 188 532
e: shaun.mcquillan@belvoir.co.uk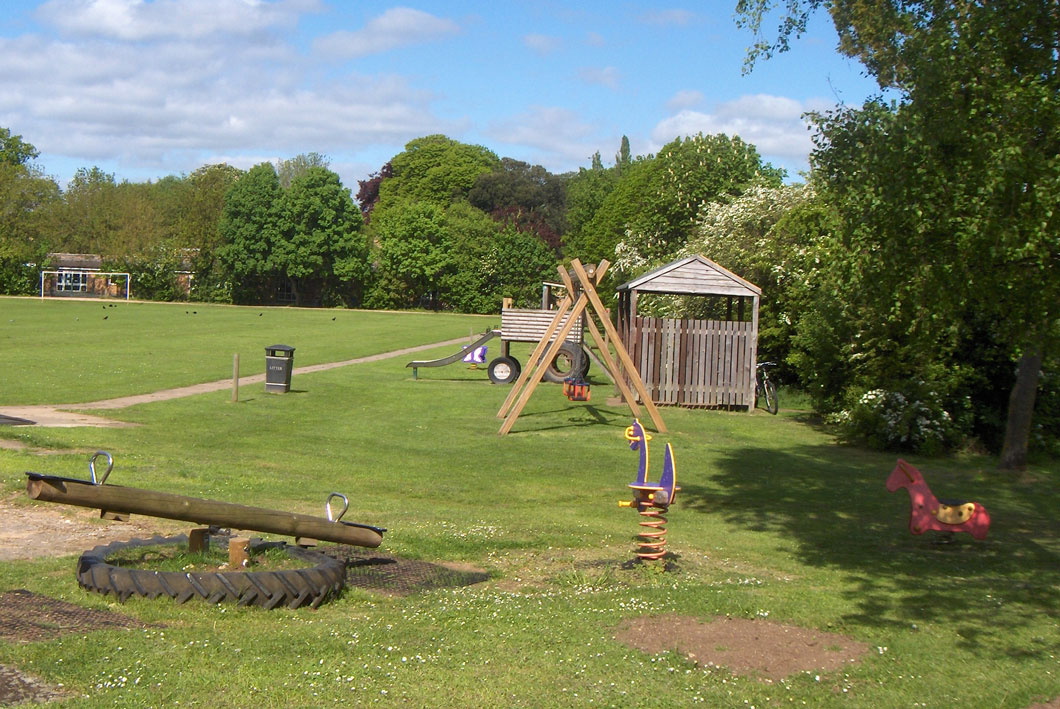 Ryhall Playing Fields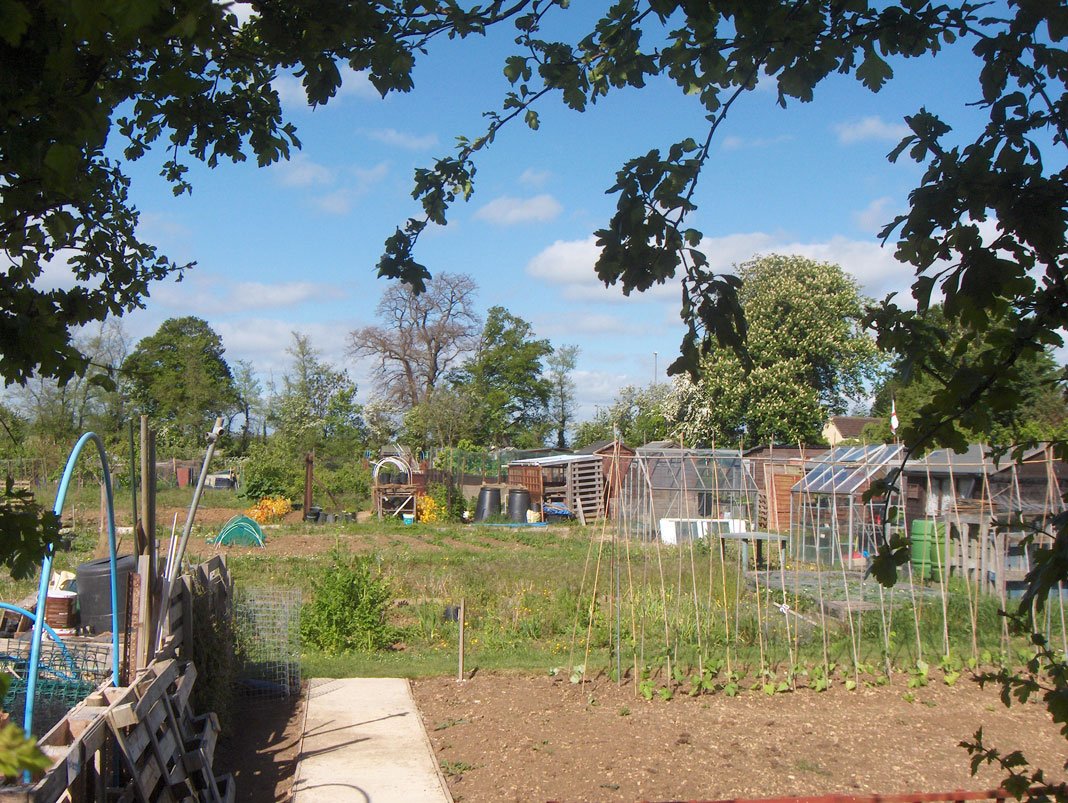 Ryhall Allotments