Haydock as a location, is renowned across the country through its association with the racecourse at Haydock Park which is situated on its eastern boundary.

Horse racing in the area can be traced back to the 1700s with the Old Newton Cup established in 1752 taking place originally on nearby Golborne Heath and then on the Newton-le-Willows course at Newton Common.

Haydock Park Racecourse was built on the historic park owned by Lord Newton and opened in 1899 and is currently one of the most used racecourses in the UK with over 32 days of race meetings per year with the Old Newton Cup still occupying a prime slot in the calendar.

Like the village of Haydock, the Racecourse is ideally situated just off Junction 23 of the M6 motorway and the A580 East Lancashire Road, half way between Liverpool and Manchester and is therefore easily accessed both regionally and nationally.
One of Haydock's prime residential developments is located adjacent to the racecourse at Haydock Park Gardens with a selection of executive detached houses and bungalows, with the most recent sale in 2019 attracting a price of £600,000 which is more than 4x the average property price in Haydock!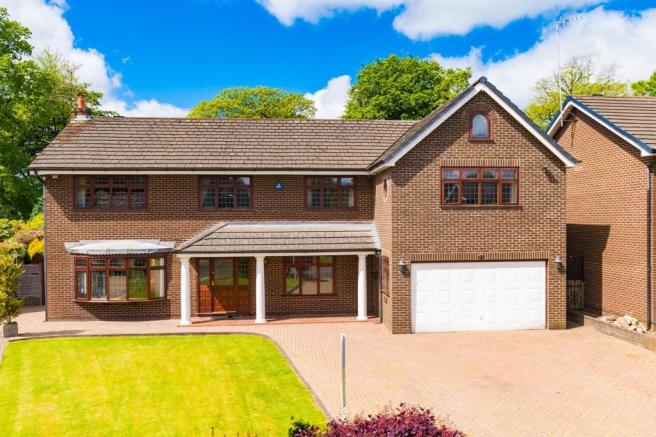 Haydock Park is a fantastic place to visit, but if you live in Haydock, you'll know that already!