Sell your property for N0% Commissions
No selling fees
Selling your property through an online auction for zero fees means you can keep all the proceeds
Fixed completion
You choose the day to start the auction and how long it will run. With auctions you benefit from a fixed exchange day and completion dates.
Security of sale
Your buyer will be paying a non-refundable reservation fee with their bid, and a 10% deposit on exchange, which means they are more serious about the sale.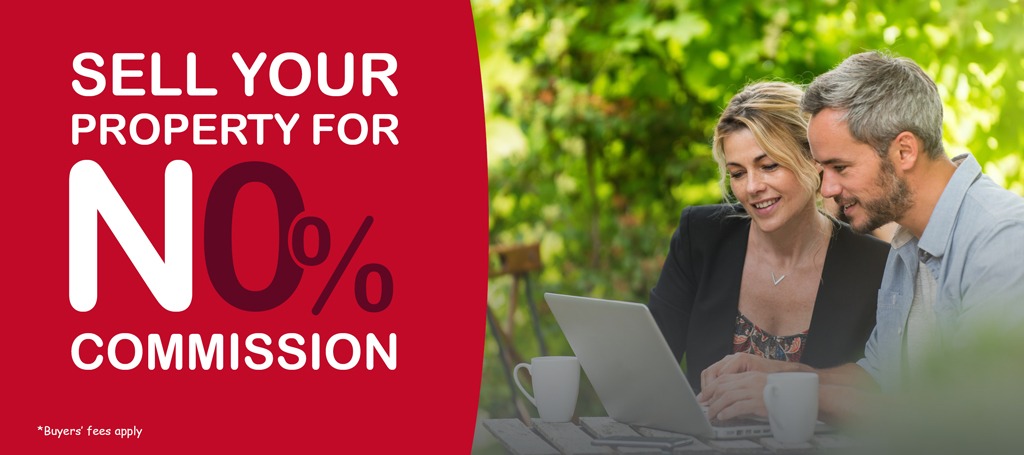 Competitive bidding
By pricing the property correctly, you will generate the maximum competition and drive up the price.
Extensive marketing
In addition to marketing on property portals like Rightmove, your listing will also go onto auction sites and the extensive database of registered investors
Any type of property
Online auctions are not just for run down properties or those needing renovations. All types of properties have been sold using this method.
Just ask our sales staff or click here to find out more