With a strong historical and live association with the railway and canals the village pub is called The Whistle Stop Inn and is a classic country pub serving local fare, cask ales and friendliness. There is a well traversed railway crossing in the village and the pub sits right by it so often on the way home one can be obliged to stop in by the few minutes wait at the crossing we're told. Open Mic nights, live music, Karaoke, Pizza nights and games nights ensure that there's always something to do thanks to Gillian and Nigel.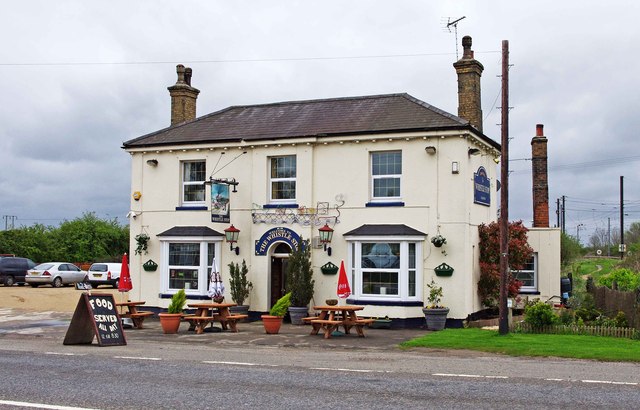 The Whistle Stop Inn, Tallington
The Village Store is conveniently located at the village centre and provides residents with access to all the essentials and more.
Andy and Louise Thurlby run Tallington Farm and they offer educational visits and you can buy fresh asparagus in season. They also have a Christmas Tree Operation in season so you can pick up a tree in the village.
There is an extremely well regarded rest home for the elderly – Tallington Lodge Care Home.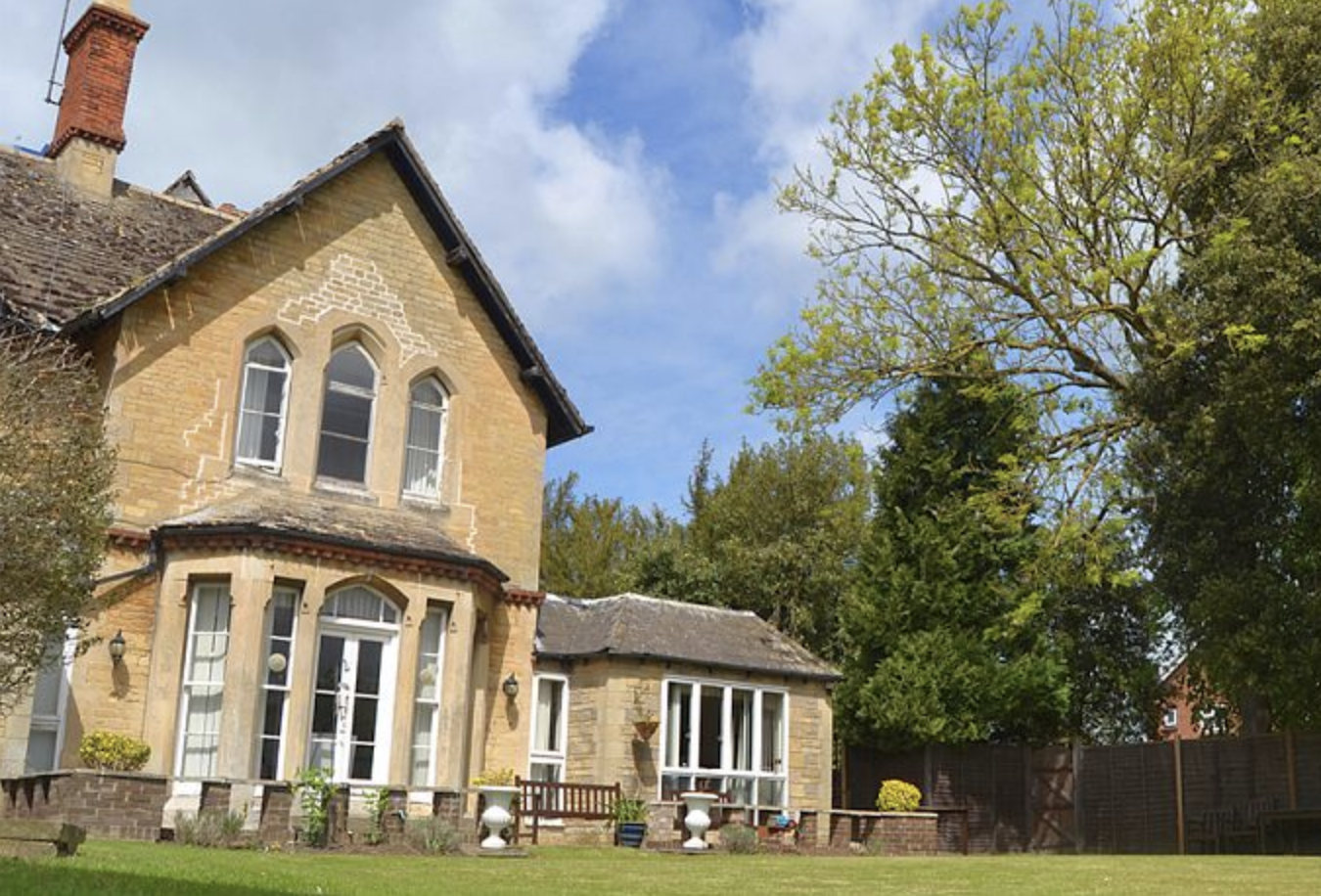 Tallington Care Home, Tallington
Tallington Viallge Hall plays host to Yoga and Pilates classes, has a pop up Post Office every Tuesday and is available for hire.
There is also, of course, the phenomenal Tallington Lakes Leisure Park – offering some of the finest Water Sports activities in the country right on your doorstep: water-skiing, wakeboarding, jet skiing, sailing, kayaking and windsurfing. Plus a dry ski slope and climbing centre!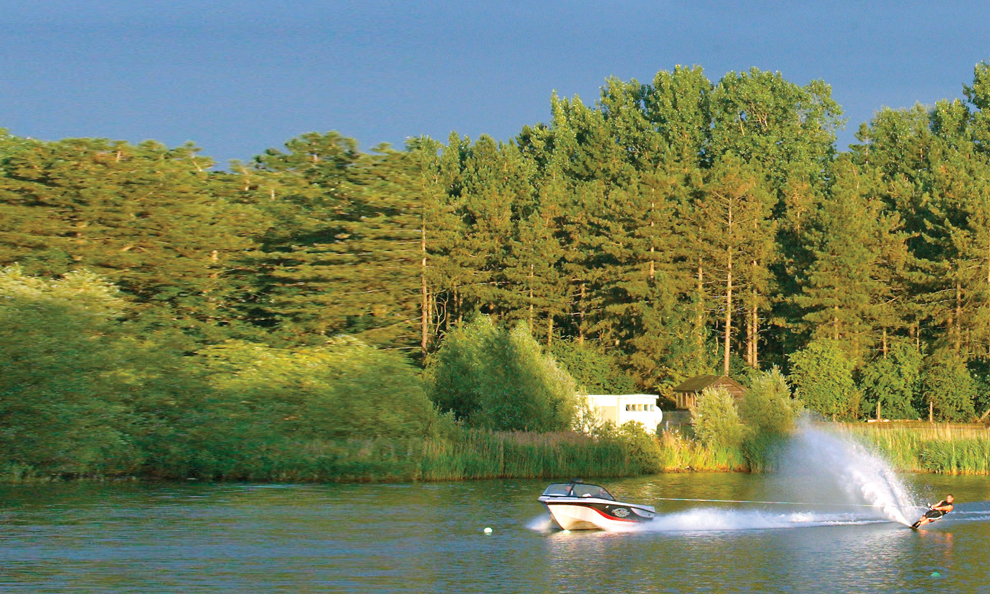 Tallington Lakes Leisure Park, Tallington
Langtoft, Copthill, Uffington and Market Deeping are all approx.. 2 miles distant and offer Primary School options.
Market deeping and Stamford are both within 2-3 miles drive and offer a full range of amenities, supermarkets and superb facilities for all sorts of pursuits.
For more information on the village and about opportunities to purchase or rent in Tallington (or if you're looking to sell your home and would like a valuation from someone who knows Tallington) please give me a call or drop me an email.
Shaun McQuillan – Branch Manager – Belvoir Stamford and Bourne
t: 07703 188 532
e: shaun.mcquillan@belvoir.co.uk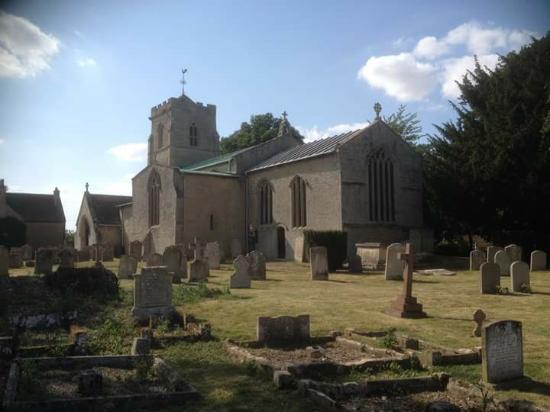 St Lawrences the 11th Century Village Church, Tallington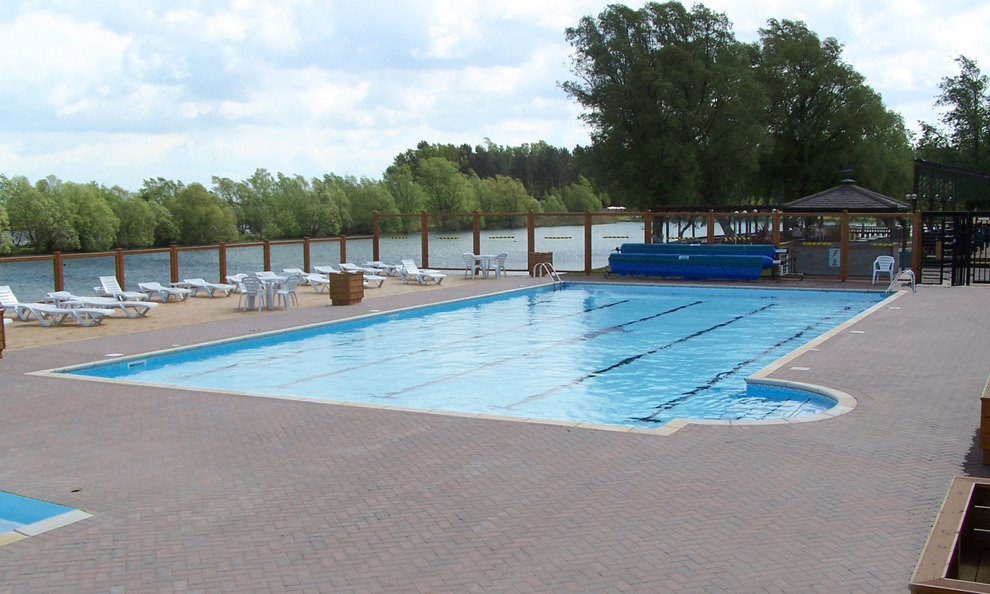 Outdoor Pool at Tallington Lakes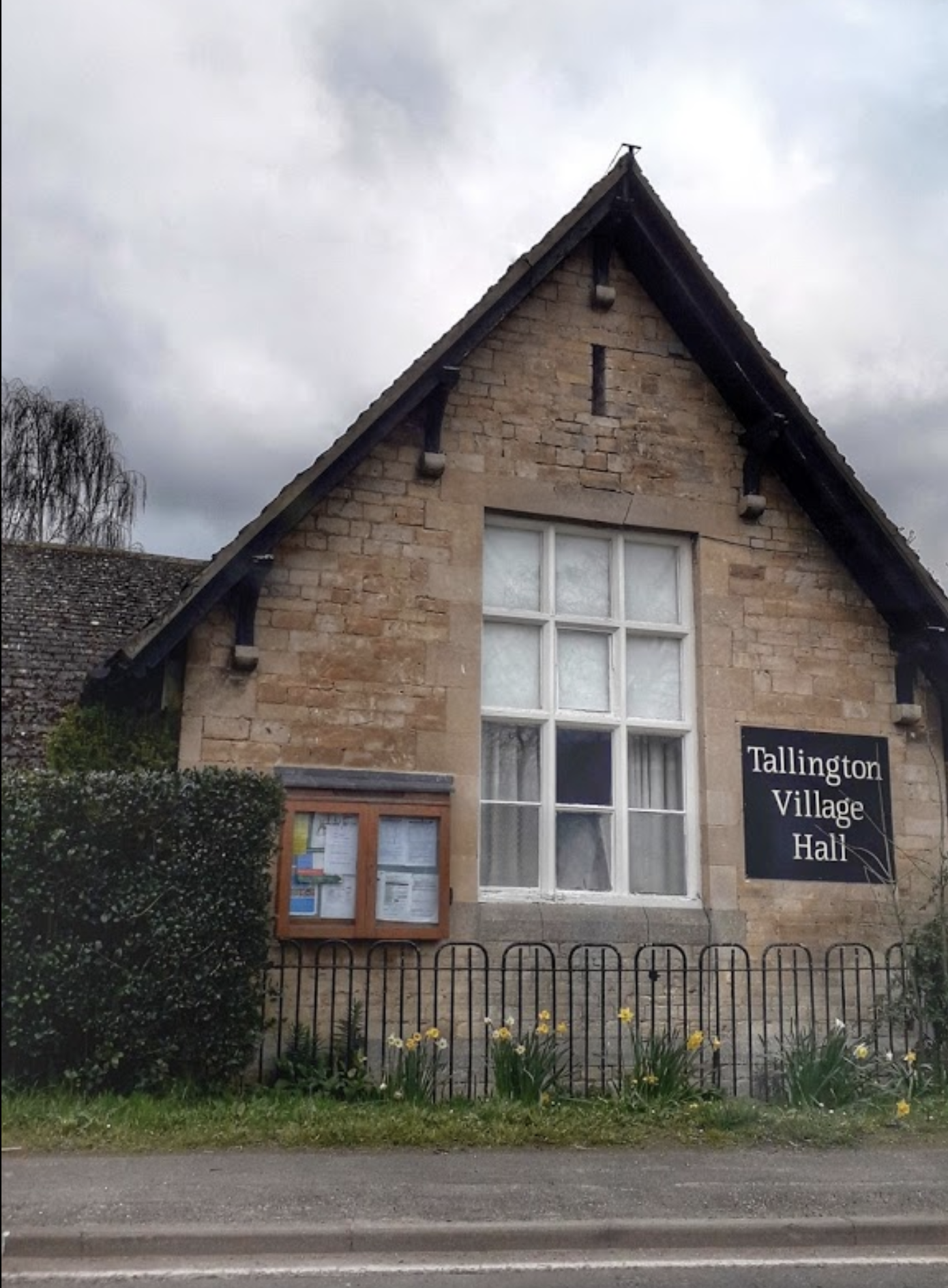 Tallington Village Hall