Home staging and Interior Design are two very different services and cater for different needs in your property journey.
Here's a guide to both to explain when to use them and what to expect.
Home Staging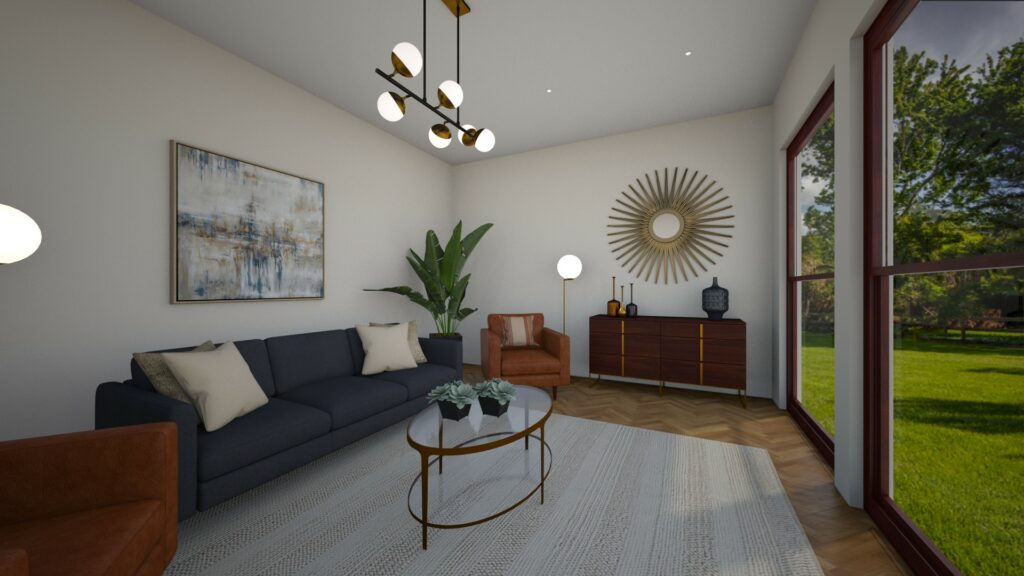 Home Staging is the process of highlighting the best features of a home to attract a wide audience of potential buyers.
When a homeowner engages with a professional home stager it's important to trust their scheme and understand that it will cater for the market taste rather than the owners.
The 'sellable' look and feel should be easy on the eye and be more classic than any other interior style. Strong vibrant colours and patterns are a very personal choice so should be replaced with calm neutral tones.
The final space should feel light, airy and spacious by doing some considered decluttering and editing furniture and furnishings to complement the neutral colour scheme.
The result shouldn't lack personality but will feel less 'personal' and should be a place your prospective buyer can visualise themselves living in.
Interior Design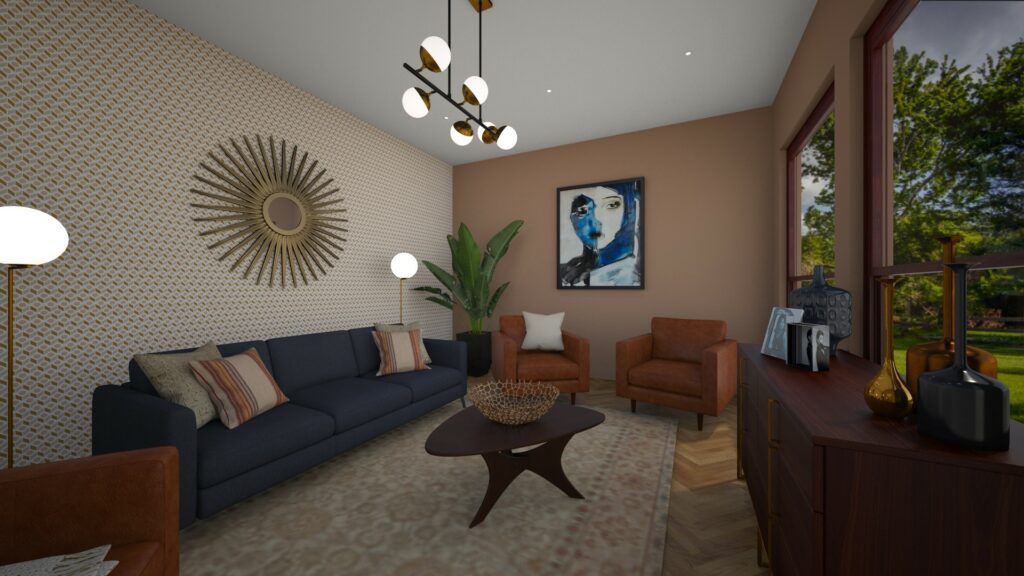 On the flip side, Interior Design is a home improvement strategy and is used to transform a home to cater to the owner's requirements.
If you collaborate with an interior designer they should listen and respond to your brief and deliver a scheme that truly caters for your needs and taste.
This is where you get to have some creative fun, any palette and style goes!
It's the opportunity to really show your personality, creativity and flair and the only person it needs to please is you.
Now you know the crucial difference between these services please contact me if you would like to know how we can help you to sell your property, Samantha Bamford at Nest & Kin
on 07837 215235 or email at "samantha@nestandkinhomestaging.com"
By Samantha Bamford – Nest & Kin