Houses in multiple occupation have become increasingly popular over recent years, especially among young adults and professionals battling rental prices in sought-after areas such as cities. HMO's offer an affordable independent living alternative and with demand and tenant expectations on the rise, it's more important than ever to make sure yours stands out above the competition.
1. Think about space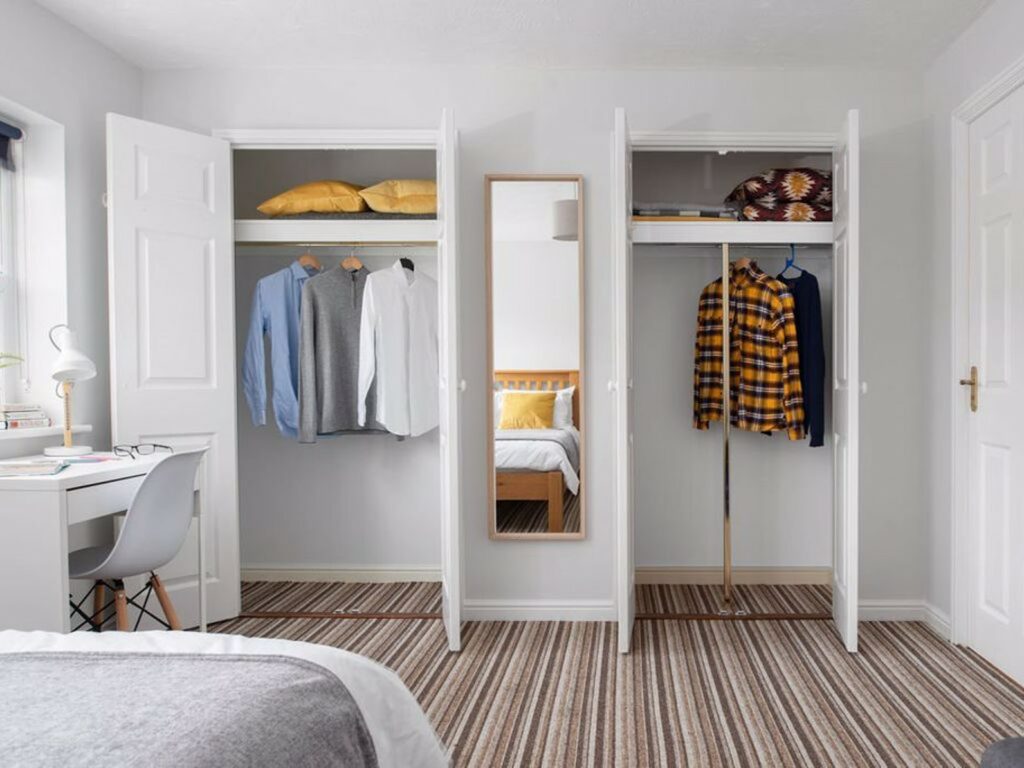 Double bedrooms are more desirable and often come with a higher price tag. Investing in larger properties will increase your chances of getting the room let quickly and at a greater profit. Try to put yourself in the shoes of the tenant and ask yourself, "could I live here?" and make your decisions accordingly. Whilst HMO's tend to come fully furnished, tenants will be bringing their own belongings as well, so account for that.
2. Private bathrooms and en-suites
In the UK especially, we are private people, so by offering a tenant their own bathroom or en-suite, you are more likely to get the room let. By adding this comfort, you take away the stress of waiting for someone to finish their shower, cleaning responsibilities and sharing (or non-sharing) of products.
3. Don't forget about outside space
Almost every HMO is fully furnished inside but not always outside, making this a great opportunity to get one up on the competition. Often available as a communal area, when revamping the garden, consider seating, lighting and entertainment. For example, a rattan or bistro set, motion-sensitive lighting (great for security too!) and a BBQ. Gardens in a HMO should ideally be easily maintainable with minimal lawn space but this doesn't mean you can't keep it green with evergreen shrubbery and potted or faux plants.
4. Make a house a home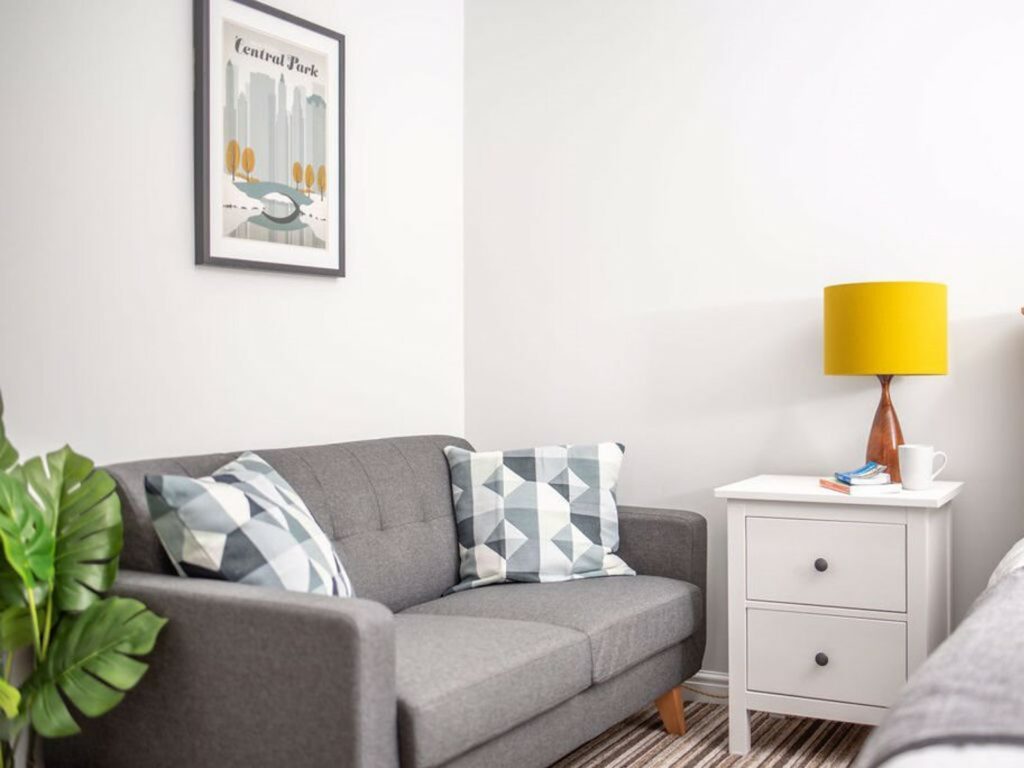 This is a cheap and cheerful way to make your HMO feel fresh, homely and modern. With the use of some throw pillows, rugs and artwork, your property will look more desirable in photographs which will help boost your online appearance and bring in more enquiries.
5. Invest in the future
Although not every home has made the transition into a smart home, smart technology is on the rise and by investing in it, you'll be accommodating for the future as well. Here are some easy and cost-friendly ways to bring your property into the 21st century:
Offer a free streaming service such as Netflix or NowTV as part of the deal
Install USB ports in the bedrooms
Give each room its own Wi-Fi booster