It's been a while since we have done a 'getting to know' article .. and we thought we were about due to introduce you all to Matt Hill, our Sales Manager here at Belvoir! Read on to find out more!
1. What is your job role within Belvoir and what does it entail?
I am a Sales Manager and look after sellers and buyers from there initial contact all the way through to completion. This involves understanding there requirements, meeting with them and communicating with them until the completion stage and hopefully continuing into the future.
2. If you could live anywhere else, where would it be?
California looks stunning and so does Hawaii – I love the sunshine!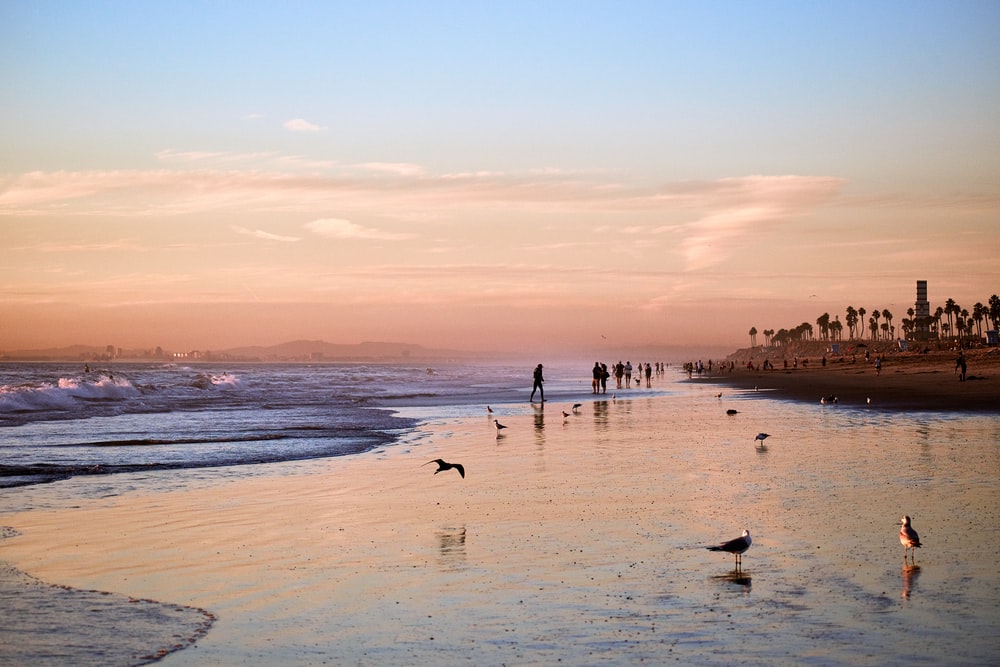 3. Describe your dream property – what would we find there?
It would be a modern, simple, cleaver, eco friendly and modest place which would be close to convenient things but also have a fantastic changing outlook – so maybe on the coast?
4. Did you have any funny misconceptions as a child?
None that I can remember
5. Is there something everybody seems to rave about that you're just not that interested in?
I'm a Celebrity Get Me Out Of Here! EastEnders and definitely Coronation Street – awful!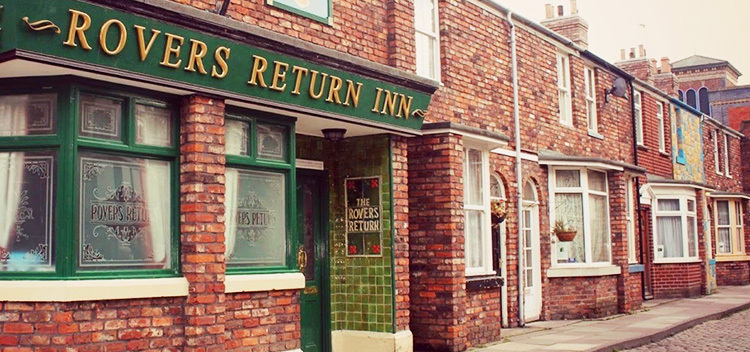 6. Describe your perfect pizza with toppings
Ham, Pineapple (I know it's a fruit – sue me), Mushroom, sweetcorn
7. Do you collect anything or did you used to collect anything?
Golf Balls from famous courses that I have been too which isn't interesting really and when I was a kid I used to have loads of technical Lego which is even less interesting
8. Who is your favourite cartoon character and why?
Lego Batman is by far the most cool character – loads of cool gadgets, a large manor house with a cave underneath and ripped abs (this wont make sense unless you have watched the movie)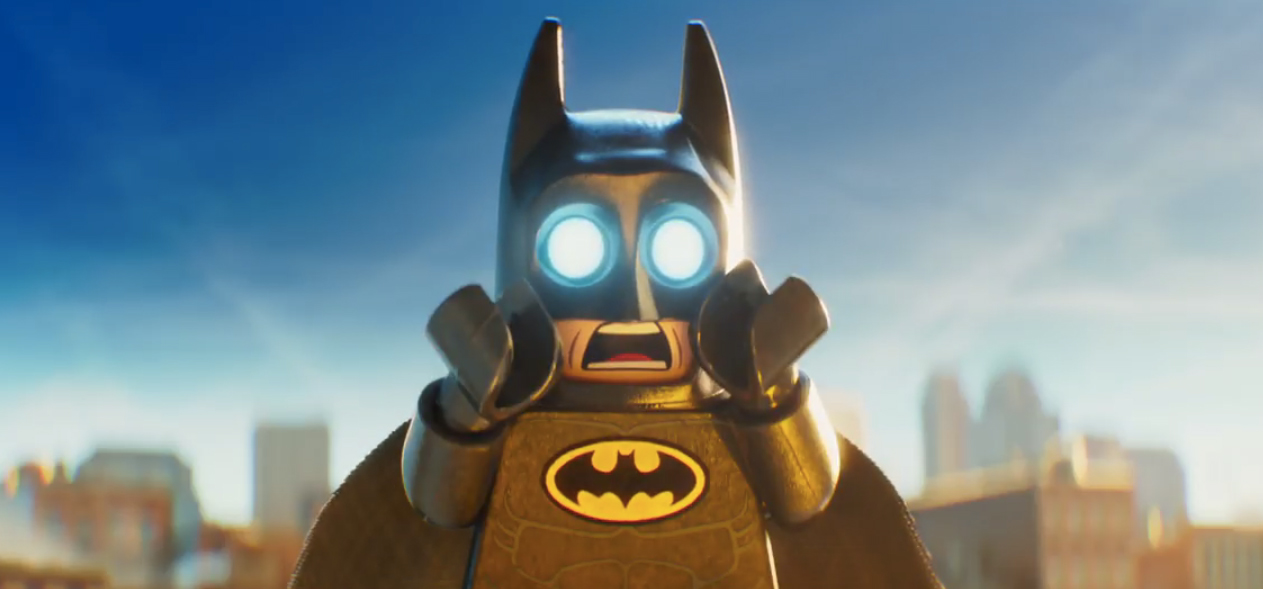 9. What was your favourite subject at school and why?
I always liked home economics which was essentially cooking back in my day and I must have been half decent at it as I always ate it before it could get home!
10. Which celebrity would you love to meet for a coffee and why?
Darren Gough the cricketer – I listen to him on the radio in the car and he sounds like a really sound, funny guy with loads of stories about all sorts of life experiences. He doesn't seem to stop laughing!