When you've decided that it is time to sell your home, there are three key areas that you need to concentrate on – the 3 Ps.

Price – Promotion – Presentation
Price
Everyone knows that retailers like to price items at a penny or a fiver below a round number. Some say that's because it 'feels' cheaper, others that it was to make theft by employees harder!
But should this apply to homes on Rightmove & other portals?
You will doubtless have seen the price bands for searches on the portals, but just as a reminder the Rightmove increments are:
£10,000 jumps to £300,000.
£25,000 jumps to £500,000.
£50,000 jumps to £700,000.
£100,000 jumps to £1,000,000.
£250,000 jumps to £2,000,000 and so on.
This means that if you were to advertise a price of say £599,995 – people searching at £600,000 to £700,000 who can afford your house and who might well be interested in it won't see it in their searches. In this way you could lose out on a really important group of potential buyers – but if you set the price at £600,000 it will show up for anyone searching up to £600k and everyone searching from £600k.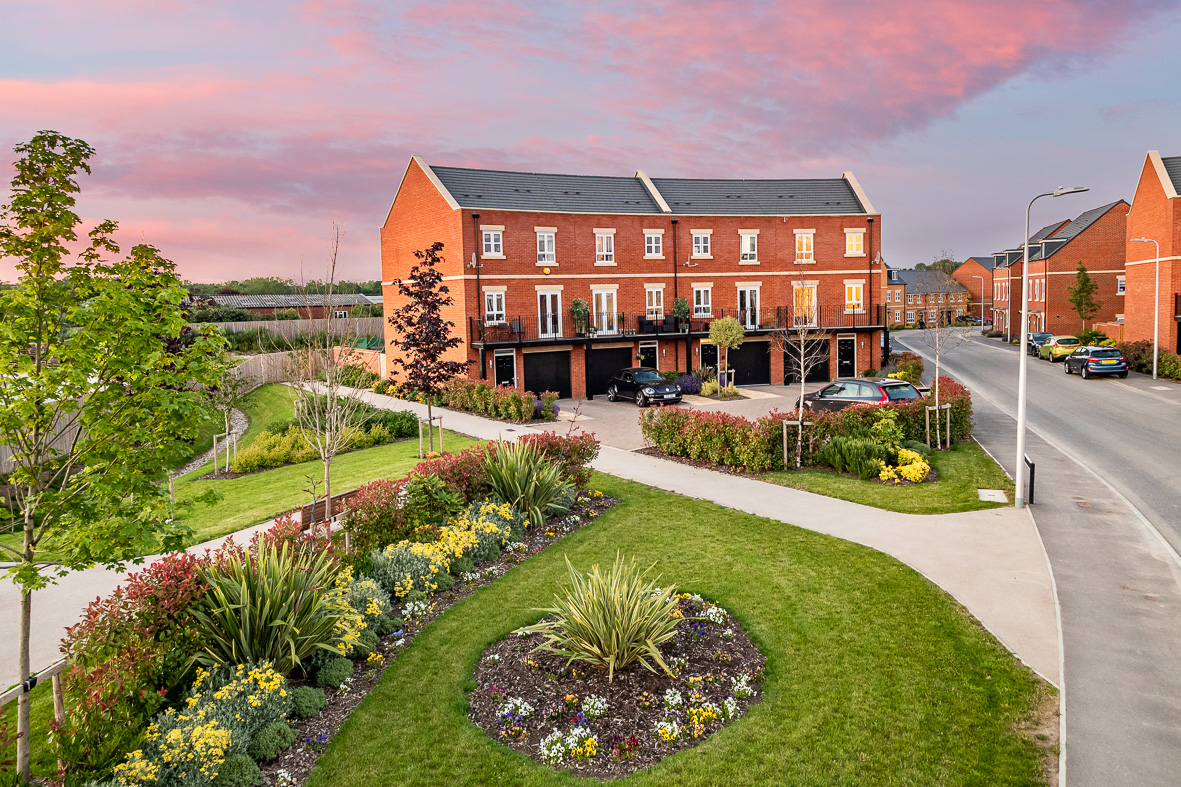 Promotion
When we meet someone new, we form an instant impression – which could be strongly positive or strongly negative, and which is very difficult to overwrite. Homes are much the same, with people also getting a feel for the place when they walk through the front door for a viewing.
In a slow market, when buyers have the upper hand it is all the more important to make the first right impression – whether in Rightmove, the physical brochure or on viewings.
Luckily, with the right preparation we can take action to control the first impression.
Photography
This is probably the most important tool in our arsenal. Very few people will even click into the advert if the cover image doesn't look appealing – and if they aren't getting as far as looking at the advert, they certainly won't be booking a viewing.
What you need to do is to show off all of the best features of your home – focussing on the lifestyle that the new owners will enjoy. Avoid any unflattering or distracting clutter and mess, use accessories and lighting to really bring out the best in your home.
A professional photographer comes into their own here, and spending the time to find a great photographer pays dividends. A skilful, creative photographer will be able to show your home in the best light -both literal and metaphorical.
Descriptions
Here we need to have a bit of sympathy for the reader – this will not be the first property description they've read, and perhaps not even the 50th. They are likely to be heartily sick of estate agent bull*&$% bingo and if the description is dense and packed with jargon their eyes will skip right over it.
What the description needs to do is to convey the essentials, and to get across the more emotional & lifestyle aspects of your home – and the more unusual the home, the greater the need for a magazine-style write-up.
It's critical that this be focussed on your likely buyers, easy to read and brings out all the things that make it just right for that young family/professional couple/active retirees or whoever.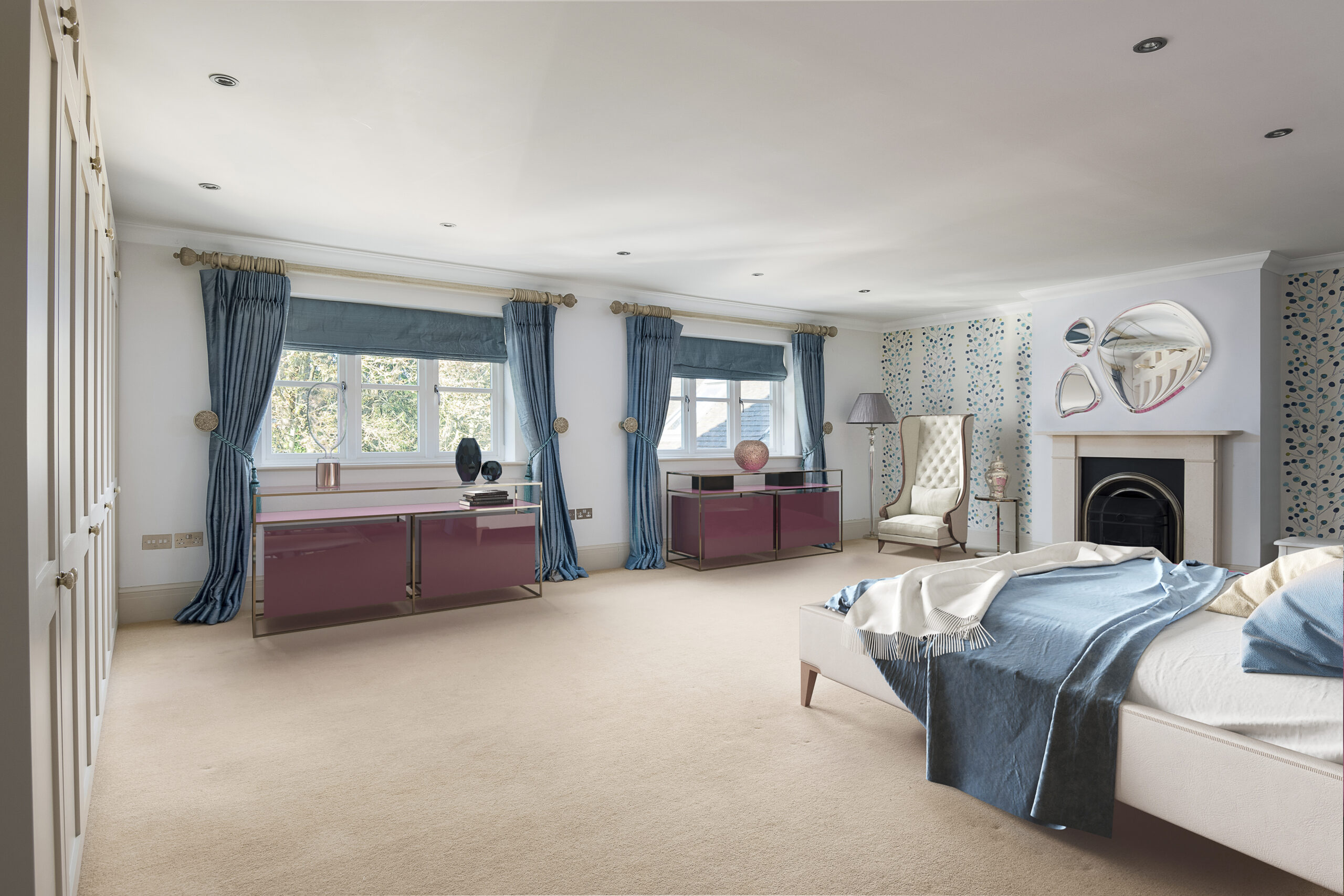 Presentation
Now that the price is right, and the marketing is enticing potential buyers into visiting, it is time to prepare your home for the viewings.
The aim of the viewings is to secure offers for your home – by making potential buyers fall in love with it. So again, we need to think about aspirational lifestyles for your potential buyers.
The first thing is a simple tidy up and de-clutter. Try to keep kitchen worktops and other flat surfaces clear (maybe leave out the KitchenAid mixer and the Dualit toaster, but get the rest put away).
People have terrible imaginations, so any bedrooms used to house the rowing machine and the laundry should be cleared and dressed up as bedrooms, and any particularly lively or eccentric rooms ought to be toned down a little.
Think about potted plants or flowers, scent sticks, and adding texture with fabrics. On a winter's day light the wood burner. In summer open up the doors to the garden and put the barbecue on display.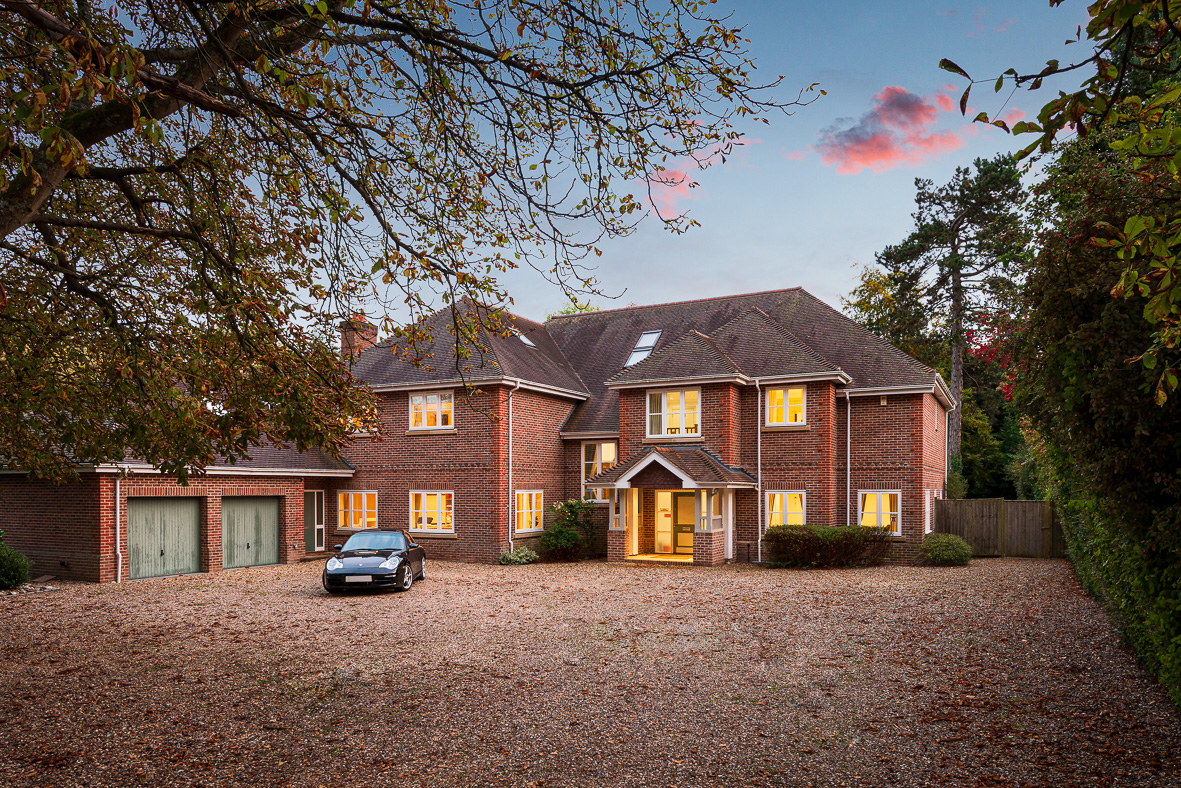 Now you know the 3Ps, there's nothing stopping you from selling your home and making the next move.
But if you'd like to talk further about why your house isn't selling, or what you need to do to be successful when you do put your home on the market, we can help. Just drop me a line at Tim.Hughes@belvoir.co.uk or pick up the 'phone – 01635 888 288 – we'd be delighted to help you move on to your next chapter.