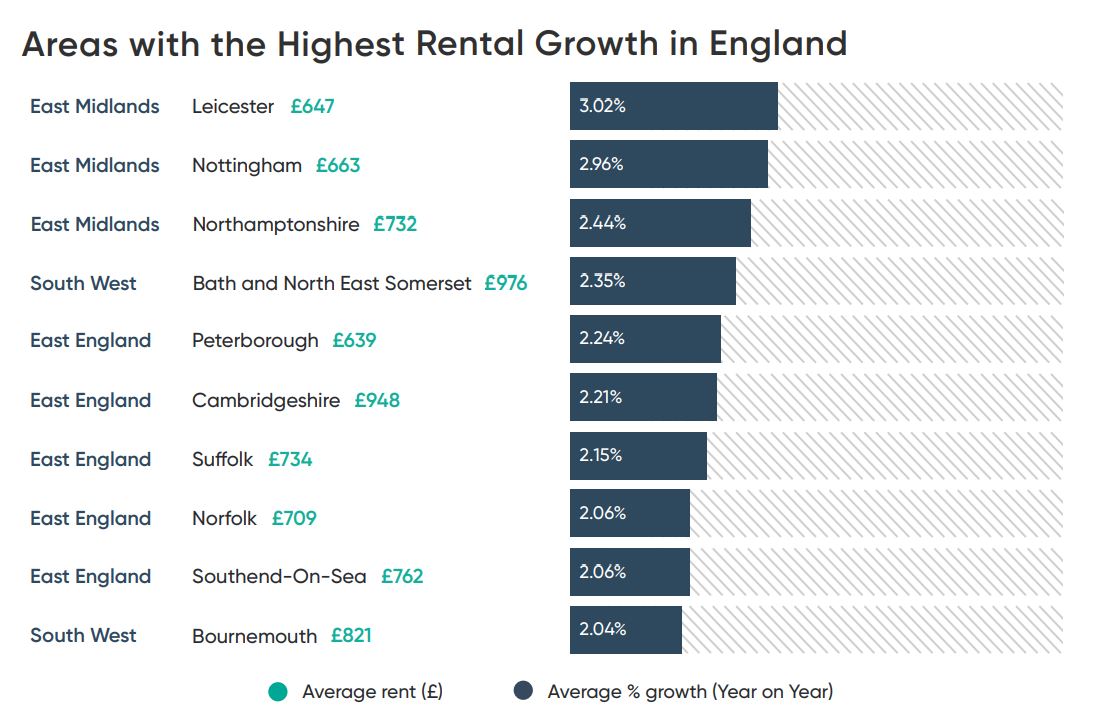 The average rents have steadily increased across the UK have increased but is affected by the high rents in London which in return have dropped slightly. Leicester has the highest rental increase over 12 months of 3.02% with an average rent of £647 per calendar month. In recent years the government has brought in new legislations that landlords are having to meet, the costs associated with these are contributing to the increase in rents over the last 12 months.
The average price achievable by number of bedrooms can be seen below: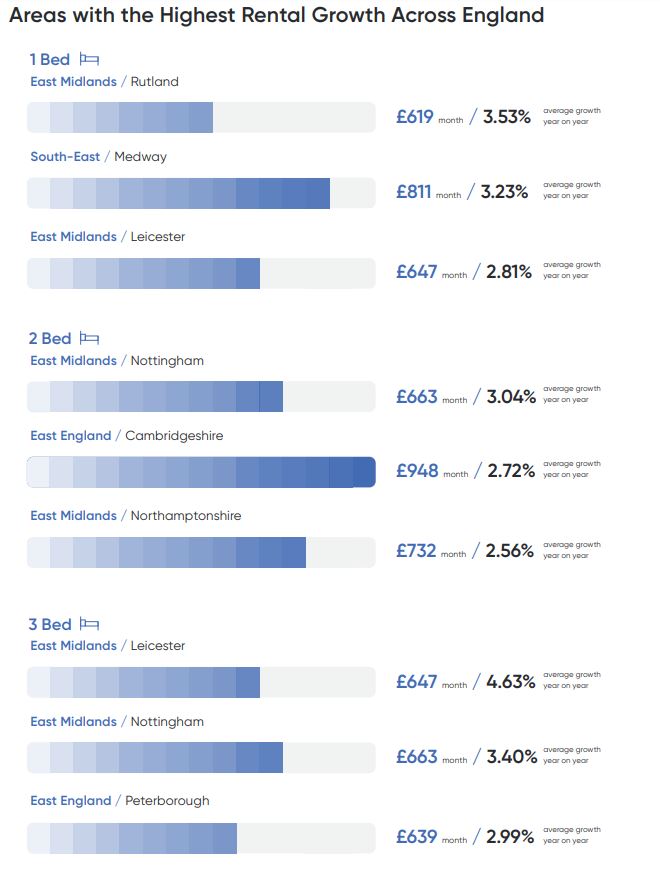 With the supply of houses not matching the current demands it seems that rental prices will continue to rise over the next few years. As rental price increases it is vitally important to check that your current property is achieving the optimal rents. Why don't you let Belvoir Lettings & Estate Agents Leicester provide you a free market appraisal on your property? We are here to provide you the best advice for your rental property and advise how to get the most out of your property. Contact us on 0116 3666 333 or alternatively email us at leicester@belvoir.co.uk.