We Have Moved!
Monday 30th July saw a new start for us all at Belvoir Camberley, as we completed the move to our brand new offices in Camberley. Following our change of franchise owner to Raewyn Greer in 2017, it was time to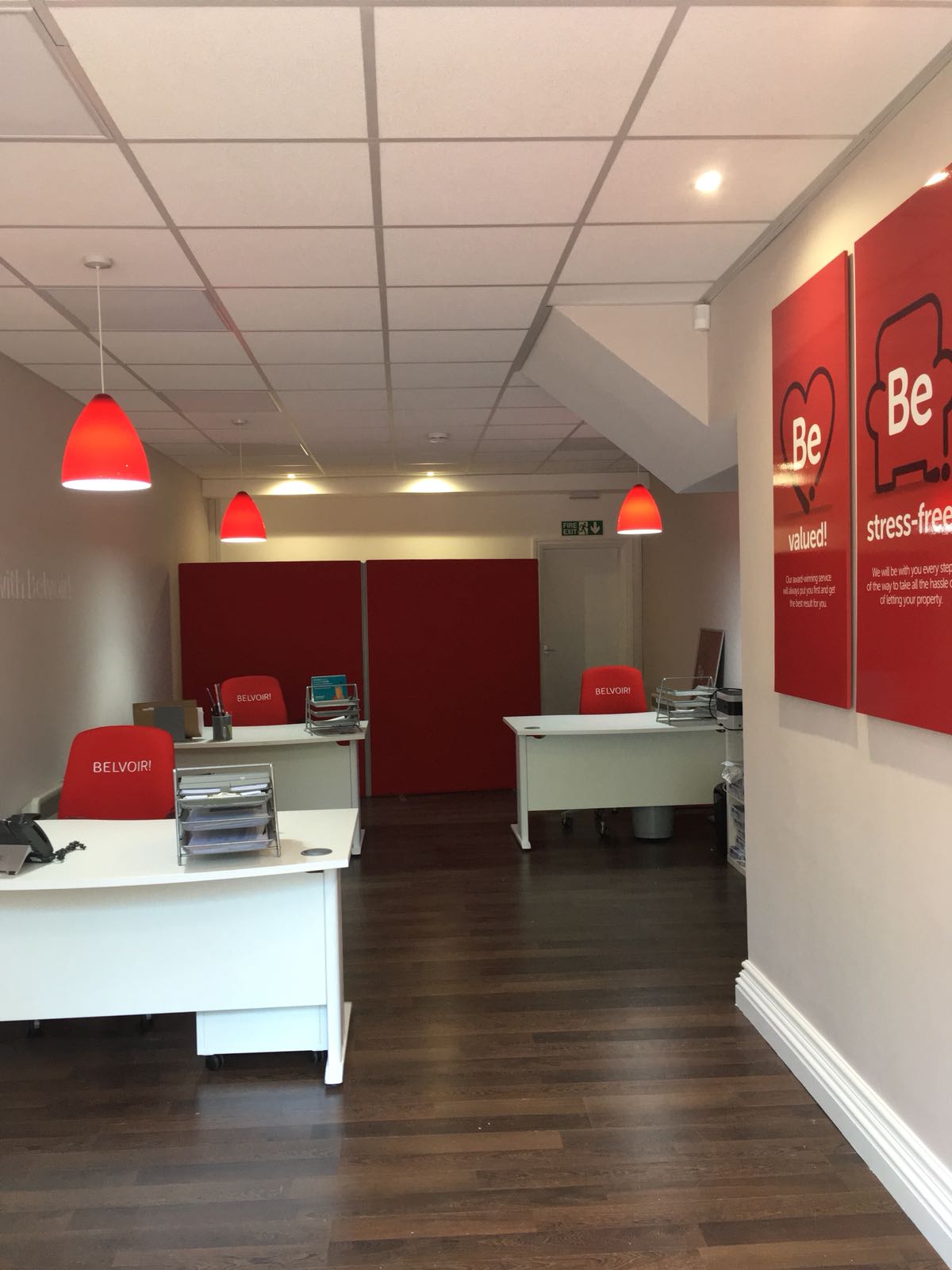 complete the move to a new era with a brand new office located at 147 London Road, Camberley, GU15 3JY!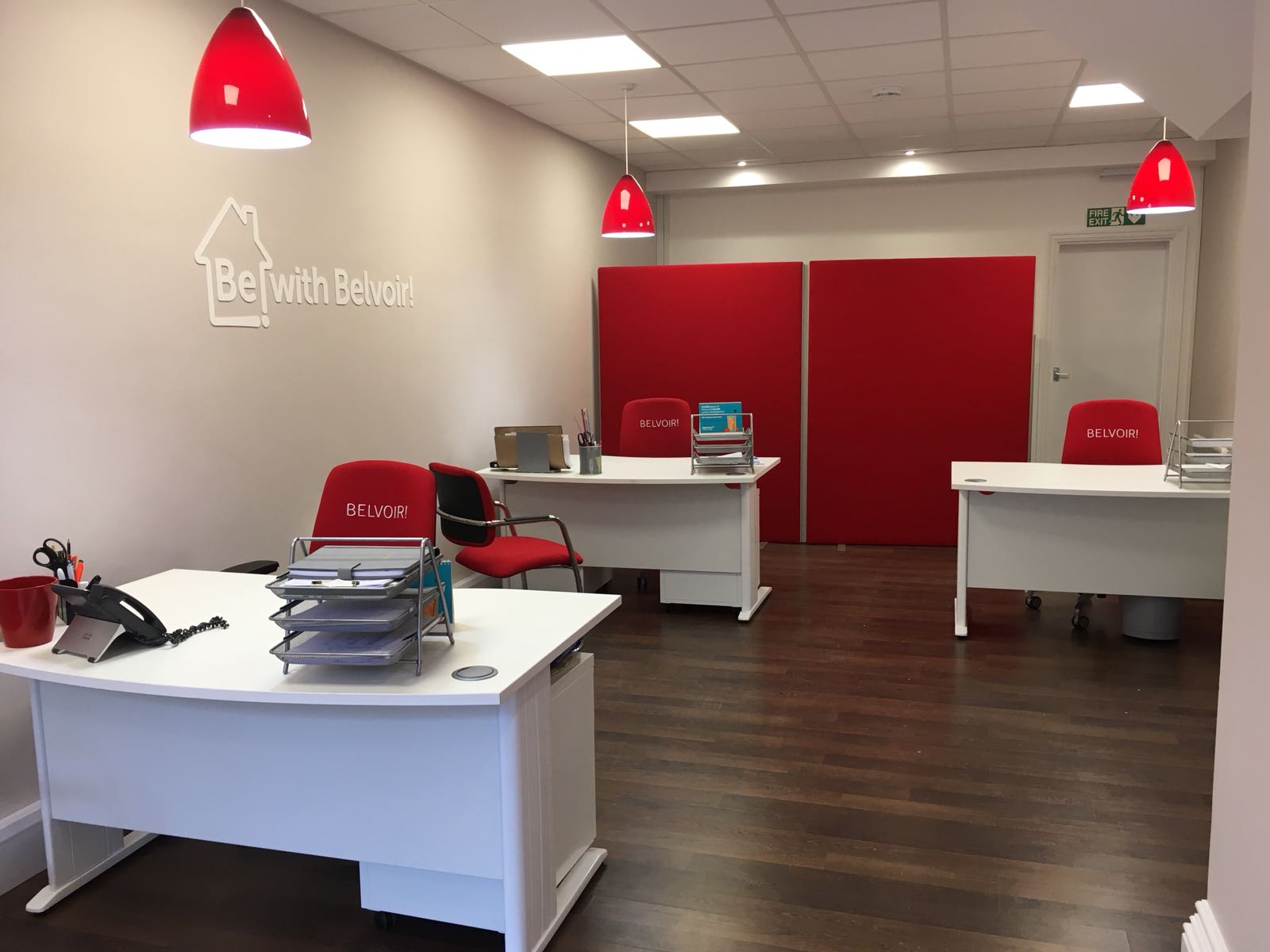 We're really pleased with our new look, and would like to thank everyone who worked so hard on making the office into the fantastic space it now is today.
We are very lucky to have been able to complete this work with some of the most reliable, and efficient contractors in the area, who are also the exact same people who look after parts of our property maintenance and repairs for our Tenants and Landlords all year round.
So… you can rest assured that the people we send to look after your home we trust to create and maintain our own 'home'!

We look forward to seeing you in the new office, but if you need to call or email us that's still the same 01276 24061 or email us on camberley@belvoir.co.uk