Get the best out of your viewings!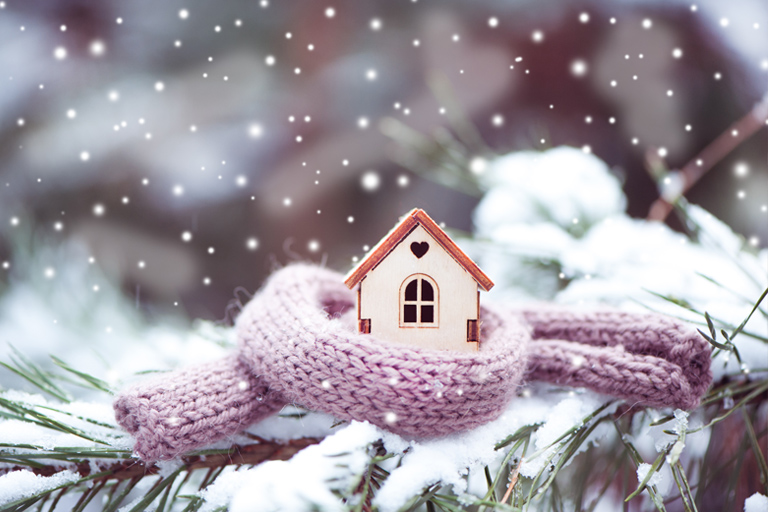 With winter now in full swing, it can be a difficult time to promote your property and for some you may be losing a little hope. Don't let the grey days and dark evenings get on top of you, we have put together a few tips to help you get the best out of your viewings.
1. Ensure your property looks attractive and welcoming, keep your access clear and make sure your property is well lit up- you want to show it off after all!
2. Make sure your entrance is clutter free and clear of those muddy boots and wet coats, create the ultimate first impression.
3. You want your property to feel warm and inviting, so turn up the heat and if you have an open fire or log burner that's an added bonus, make sure you have them lit.
4. With the run up to Christmas it can be difficult to keep on top of the house work, but try and keep your property clutter free and clean, you want it to have that extra sparkle.
5. You want potential buyers or tenants to be able to imagine themselves living in the property, so create the perfect homely atmosphere. Have seasonal flowers in vases, light a few festive candles, and dress beds with cushions and throws.
6. The garden can be a difficult task during the colder months, but try your best to keep it in good condition. Clear paths from those soggy leaves, put furniture away and add a touch of winter colour.
7. Be sure to know your local knowledge of the area, potential buyers or tenants may ask a few questions so ensure that you are prepared- you could even also offer them a warming hot drink.