Latest reports suggest the property market is supposed to be cooling – is it time to panic?
Expert Kate Faulkner discusses changes within the industry.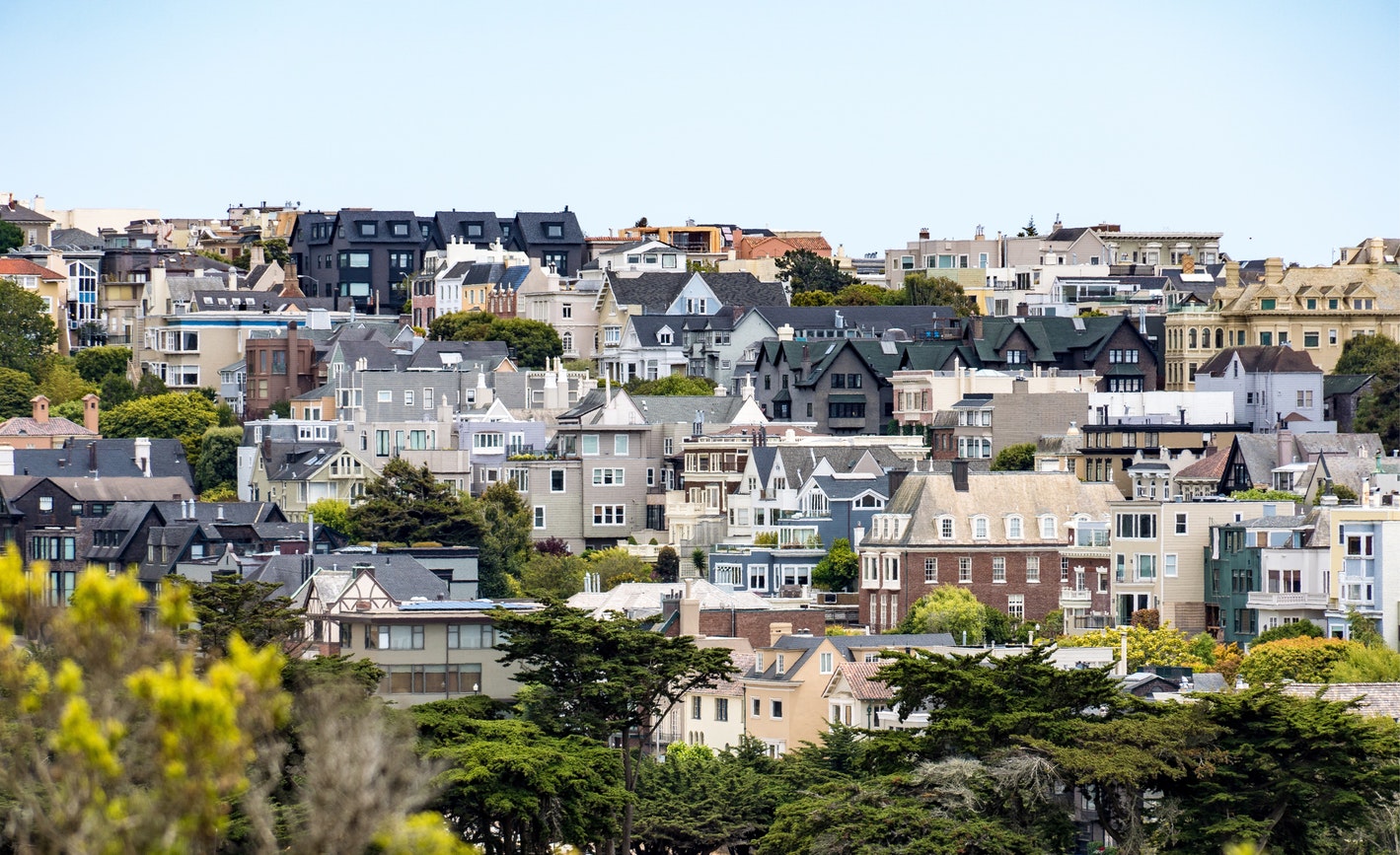 If there is one thing the papers love, its bad news about the property market. The slightest sign of the 'market' having a bit of a wobble and suddenly they are full of doom and gloom.

Why slow markets can be good news;
For investors, though, the reality is a poor market can actually be good news. It's also a similar story for first-time buyers and those trading up, depending on how long the market falls for. A quiet market means you can access properties more easily as there tends to be less competition and, as a result, you can be more choosy and make offers that otherwise might be rejected. As many experienced property investors know, you can make most of your money by purchasing a property at a discounted price.

Is the market really cooling?

The problem with many of the headlines about property values is they assume that there is "one market" – it makes for an easier headline! However, having worked with property data and indeed produced the Belvoir Rental Index for over a decade, I know full well that since the credit crunch property prices have become incredibly individual to a property, on a street in a local area.
What's actually happening is twofold. Areas like London, Cambridge and the South have 'boomed' since the original crash in 2007/8. According to the latest Land Registry data from April 2018, London prices have increased by 58% over the last 10 years. Nevertheless, Hometrack, report falling prices in 16 local authorities, albeit by only 2.8%, while the other 30 are seeing static prices, or continuing to see growth.
Cambridge, which is an incredible economic powerhouse at the moment, has seen growth of 58%, too (source: Land Registry), so although prices aren't performing year on year as well as they have in the past 10 years, it follows a period of incredible growth which the rest of the UK has yet to see – and probably won't into the future.
Oxford, which has a similar economy to Cambridge, has performed well, although not as robustly, at 35% growth over the last 10 years, but currently – due to the pressure on affordability and increased costs to buy to let investors – is seeing one of the larger falls year on year, with prices down by 5%. This is good news for most buyers, but tougher if you are looking to sell or want to re-mortgage after owning the property for just a few years.
Other areas in the south that have done well include Bristol. According to Hometrack, the city has seen the best property price growth over the last five years – nearly 9% each year – but it is starting to slow down now too.
So for those in the market already, capital growth should have given some great returns, and now these are slowing, if you are considering expanding your portfolio, it could be a good time to look to see if there are some more deals available at a good price.

Where are prices still rising?
Despite the fact that property prices are falling in some areas and this is impacting on 'average figures', this does not mean prices are falling everywhere.
The Midlands has seen some of the best price growth recently in the last decade. Areas such as Leicester and Lincoln in the Midlands, Liverpool in the North West and Edinburgh in Scotland are all seeing around double-digit growth. This is quite an interesting picture as it does rather suggest that finding a pattern to areas that are growing in price isn't as easy as it used to be in the past, although Hometrack believe that where prices are currently rising, it's due to good levels of affordability and rising employment. This means all types of buyers are still active and positive price growth helps them to remain confident it's safe to purchase a home, whether to rent it out as an investor or purchase as a first-time buyer.

How can you really find out what's happening in your local market?
In truth, this isn't quite as easy as it used to be, mainly because there are now so many micro markets in property. In some areas prices for detached properties are doing well, whereas a few miles down the road, flats may be tough to sell. In other areas the exact opposite could be true.
Although the property price indices can be helpful in giving an idea of what's happening, the problem with them is that property markets 'turn' very faster than they report what's happening. I've seen headlines in the past claiming prices are rising rapidly, then reporting serious falls just months later. The reason for this is that the data tends to be at least a month out of date – and even up to six months in some cases.
The best you can expect to learn from price indices is that the headlines they generate can give confidence – or create uncertainty among buyers – which can influence current demand and supply, but typically there are only two ways now of really getting to know your local market.
The first of course is to speak to your local agent who takes time out to know their local market well. Some agents to me just tend to 'sell and let' property, whatever is happening in the market and will probably always tell you it's a good time to buy, sell or let! Expert agents will give you a detailed breakdown of what's happening to individual property types in different areas they cover. The agents to spend time with on a regular basis are those who can explain the market in detail and show price movements of similar properties to those you are looking to buy, sell or let through what we in the industry call 'comparables' – i.e. properties recently come to market and just sold or let.
Secondly, I spend a lot of my time checking what's sold online and for how much. This data is free to access through the property portals such as Rightmove and Zoopla. I then compare these prices to what similar properties are being marketed currently – and whether they are under offer because they have been priced correctly or just sitting on the market because the vendors are expecting more money than buyers are willing and able to pay.
You can use a similar tactic for how much a property will rent for too. Search for the minimum and maximum you think your property will let for and put a radius such as half a mile if you are in a city or up to three miles in more suburban or rural areas, then tick the 'let agreed' box. This will give you examples of properties on the market which are set at a fair rent, while those that aren't letting quickly, even if just £25 to £50 a month more, mean the tenant can't afford it or know they can get a better deal with another landlord/agent.
However, reading news headlines and even online research is rarely a substitute for getting local experts such as your Belvoir office to help price or put a rental value on your property based on their extensive experience. When I used to assess different local markets across the country, I would visit around 10 agents to find the three or four who I knew were telling the real story as opposed to what I wanted to hear! This is genuinely now the best way to find out what's happening to property prices and rents in your local area.