Being Green is the hot topic of the moment and everywhere you look there is an initiative to reduce carbon emissions and recycle. Over the years the Government has introduced incentives and legislation to drive the carbon neutral goals for the country. Things like the green homes grants which allowed people access to funds for energy efficiency improvements in their homes to the Domestic Minimum Energy Efficiency Standard (MEES) Regulations which requires landlords to only rent out properties with appropriate EPC ratings, as of the 1st of April 2020, this was a minimum rating of E and it has been proposed that this will change to a minimum of a C by 2025 for all new tenancies. It is clear that being more climate friendly is an important agenda point for the Government and as part of that they recently announced their Heat and Buildings Strategy. In this article we will take a quick look at this and discuss some of the key points.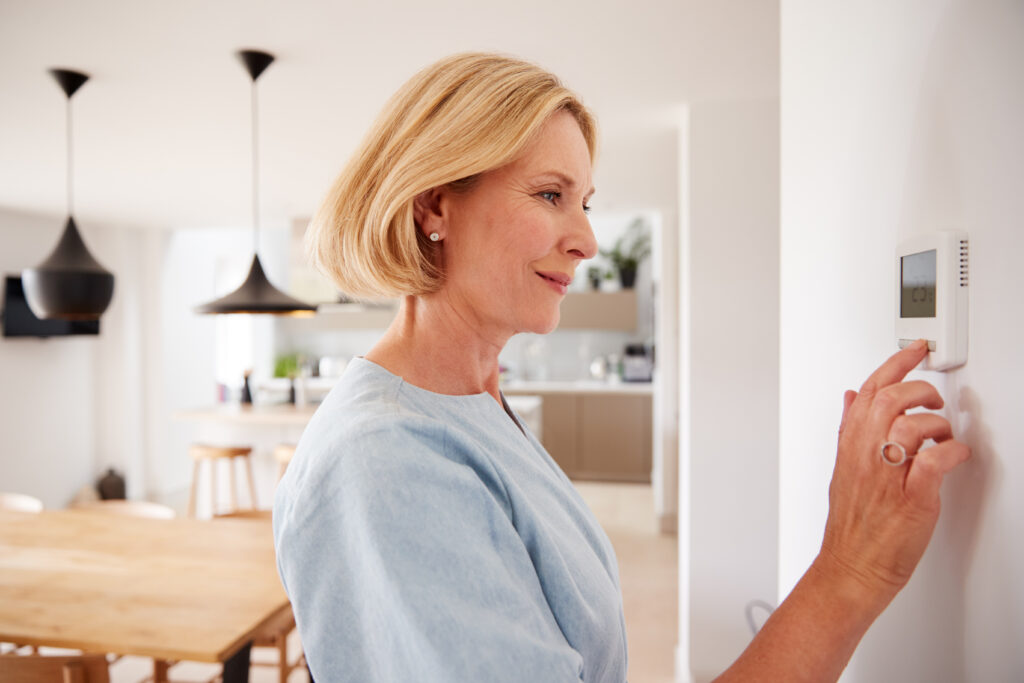 Background
In 2018 the Government published the Clean Growth: Transforming Heating report which looked specifically at heating as a source of carbon emissions, this was then followed in December 2020 with the Energy White paper as well as the Prime Minister's ten point plan as we came out of the main Covid lockdowns to build back greener, which lists setting out a strategy around Heat and Buildings as one of the key points.
Heat and Buildings Strategy key points
This strategy was presented to Parliament in October 2021 the document set out a plan to move to low carbon and high energy efficiency homes between 2022 and 2025. Some of the key points for homeowners are:
Grants of up to £5,000 will be made available for those upgrading their less efficient gas boilers to the much more carbon friendly heat pumps and other low carbon heating systems. A total fund of £450 million is to be set aside to fund this.
Improving standard in new build properties which from June 2022 will mean a required 31% reduction in carbon emissions compared to the required standards currently.
A further grant scheme for those on lower incomes to help fund energy improvements. The Government will be setting aside £950 million for the Home Upgrade Grant Scheme which will be aimed at the worst quality off-gas-grid homes (those rated D-G) in England.
A £800 million scheme to fund the upgrade of a large proportion of social housing to a minimum of an EPC C rating by 2025.
The Local Area Delivery Phase 3 is another scheme to help low-income households access up to £10,000 of funding for energy improvements for the worst performance on-the-gas-grid homes in England.
Going "green" and reducing carbon emissions is a top priority for the Government but it also leads to reduced heating bills for most households, so it does make sense to take advantage of the proposed schemes to upgrade our homes and also save some money in the meantime.