Horrifyingly Bad Property Pics Just in Time for Halloween
It's Halloween!! So now is the perfect time to share with you some hauntingly bad property imagery that we found on the web. We thought it would both horrify you and make you laugh at some of the weird, gross and just downright scary states of property marketing material. Thankfully, none of these photos are the doings of yours truly. For strictly professional property photography and brilliant marketing of your property, then give us a call. Enjoy!
Taking good photographs is so exhausting.. I'm going to take a quick nap!
Who had a paint party at this property?
This giant stuffed fox that nightmares are made of can be included at the buyers request.
Do we think this little pup comes included ? 
Perfect for those who like an audience or get lonely when they're on the toilet!
How to make your home feel like youre really living in the woodlands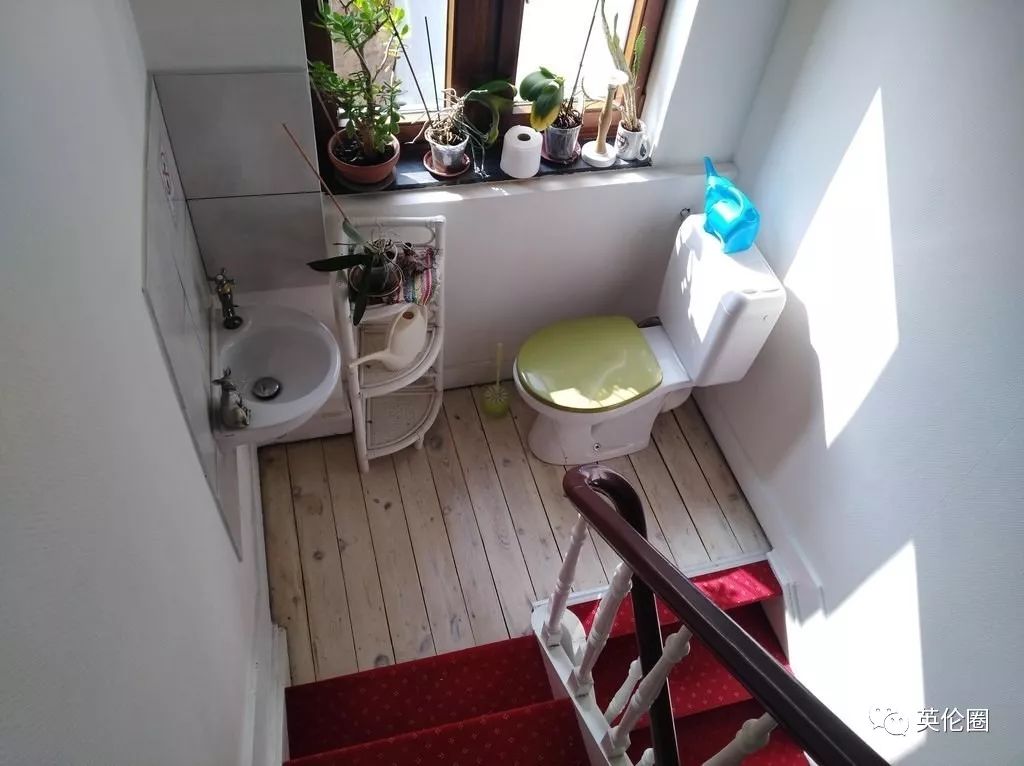 This not so private toilet
This guy desperately trying to get out of the picture
Bring summer inside 
Indoor pool anyone?
Have a happy Halloween!