Belvoir Mansfield's Top 5 Legends to come out of Mansfield
As our 'top 5' series continues, we move on to the top 5 legends to come out of Mansfield, and those people who have represented and contributed to our town! If you know of any others that you would add to our list – let us know!
1.       Rebecca Adlington
Probably one of the most obvious of all legends to come out of Mansfield, is Olympian, Rebecca Adlington.
Rebecca specialised in freestyle events in international competition and won two gold medals at the 2008 Summer Olympics in the 400-metre freestyle and 800-metre freestyle, breaking the 19-year-old world record of Janet Evans in the 800-metre final!
She was Britain's first Olympic swimming champion since 1988, and the first British swimmer to win two Olympic gold medals since 1908. She won bronze medals in both the women's 400-metre and 800-metre freestyle events in the 2012 Summer Olympics in London.
Rebecca went on to appear in I'm a Celebrity, Get Me out of Here! In 2013
2.       Watson Fothergill
Watson Fothergill designed over 100 unique and stunning buildings in Nottingham, his influences were mainly from the Gothic Revival and Old English vernacular architecture styles. Fothergill's buildings were very distinctive often featuring towers and turrets, tall chimneys and walls decorated with horizontal lines of blue-black bricks. His more important buildings were decorated with carvings of animals, plants, beasts and gargoyles. He also often used heavy dark wood beams in porches and eaves of his buildings.
His work dates from 1864 (when he set himself up in practice) to around 1912. His earliest surviving known building dates from 1866. Fothergill also has a bar and restaurant named after him in Nottingham City Centre (which is well worth a visit by the way!)
3.       John Medley Wood
John Medley Wood was born in Mansfield in 1927. Wood was a botanist who contributed greatly to the knowledge of Natal fern and is generally credited with the establishment of Uba sugar cane in that was immune to the sugarcane mosaic virus and for his extensive collection of Natal plants.
When Medley Wood was later appointed curator of the Durban Botanic Gardens (1882-1913), where he founded and became the first director of the Natal Herbarium In 1913, at the age of 86, he was awarded an honorary doctorate from the University of Cape Town.
4.       Elspeth Gibson
 After graduating from Mansfield College of Art and Design in 1984, Gibson began her career with a work experience placement at Zandra Rhodes. She worked as a designer for various high street stores over the next 10 years, including Topshop, Miss Selfridge and Monix, where she was head designer.
Gibson left Monix to become a freelance designer in 1994, and launched her own label in 1995. She pitched her designs to high-end stores, securing an early order from Liberty & Co.
Gibson attracted attention from Vogue when she showed an early collection at the London Designers' Exhibition accompanying London Fashion Week. In 1997, editor Alexandra Shulman wrote: "the most commonly bought item in the Vogue offices this season is an Elspeth Gibson skirt ... they seem to strike the right balance, looking modern and different without being too extreme".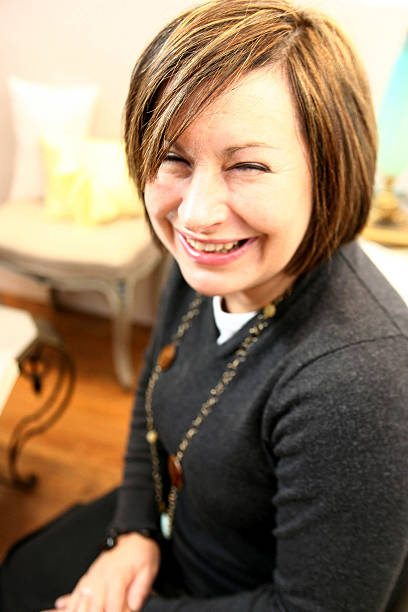 5.       Ten Years after
Ten Years After were most  1960s and early 1970s. Between 1968 and 1973, Ten Years After scored eight Top 40 albums on the UK Albums Chart. In addition they had twelve albums enter the US Billboard 200, and are best known for tracks such as "I'm Going Home", "Hear Me Calling", "I'd Love to Change the World" and "Love Like a Man". Their musical style consisted of blues rock, and hard rock.