Half term is upon us, tearing children away from technology and getting them out in the Great Outdoors can be difficult but with the fun activities in this article, we think we may have found the perfect way to have some screen-free fun this half term with all the family.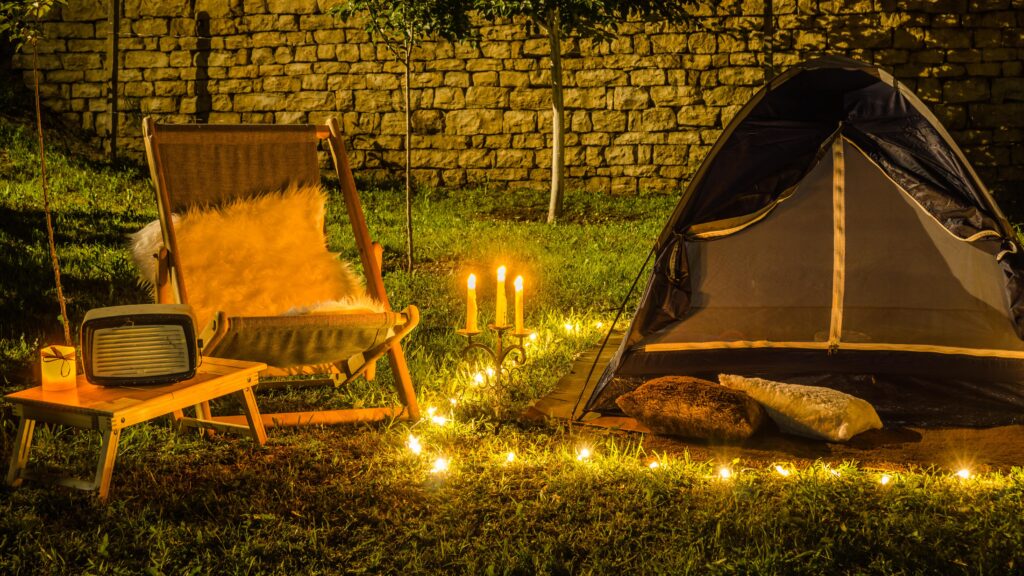 Enjoy The Colours of The Season
Why not have a day trip out to enjoy the colours of the season? Westonbirt Arboretum in Tetbury, Gloucestershire or Thorp Perrow near Bedale in North Yorkshire are perfect options for getting all the family out in the fresh air to enjoy a walk with both venues offering activities to do. If you don't want to travel, have a nature walk in your local area. Give the kids (grown-ups too!) a treasure list of things to find and tick off – the incentive of a small prize for everyone should be just the motivation needed to have everyone scouring the area! If you do manage to get out into the countryside this Autumn half term, take a bag with you and collect leaves, twigs and conkers then take a look at the wonderful craft ideas on the First Discoverers website.
Pick Your Own Pumpkin
With pumpkin patches available nationwide, now is the ideal time to get the children to help pick pumpkins ready to take home and decorate for Halloween. With many patches offering tractor rides, maize mazes and cafes for refreshments, a visit is sure to keep the whole family entertained. This handy website gives details of pumpkin patches across the UK, with details of opening times and other activities available.
Stargazing and Back Garden Camping
If finances are a little pushed to take a half term holiday, why not have a night or two camping in the back garden or even at a local campsite for a change of scene? Get the kids involved, build a fire pit together and set up camp. Lots of hot chocolate, marshmallows, ghost stories and silly games and laughs around the fire. When the sky is clear, why not lay and look up at the sky together and gaze at the stars – who can spot a shooting star? Take time to talk about the moons of Autumn – the harvest and hunters moons and the first 'frost' moon after Halloween. Earth Sky have a fascinating website that tells you all about which stars and moon you should be able to see on that day.
Spooky Goings-On!
If the weather turns wet as is often the case at this time of the year, the Life Science Centre in Newcastle has some indoor fun, spooky events happening for Autumn half term until 12th November. They promise a feast of hands-on fun, with some experiments for the kids, live shows and some fun things to make and then take home. Some fun learning too with some spooky science to get the kids thinking. Think Tank, Birmingham's Science Museum has similar offerings with a spooky science night on the 30th October.
Get Theatrical
With the West End now open for business once again after the restrictions of lockdown, this is the perfect time to adults and children alike indulge in a wonderful treat of a West End show. With shows such as The Lion King, Matilda and Harry Potter all now available, everyone is sure to find something to enjoy. Have a look at Visit London to see all the offerings with dates and times and plan your fantastic half term visit.
Hopefully we have given you some great ideas for this Autumn half term, now let's hope the weather is kind.